Space Kids at Kielder Castle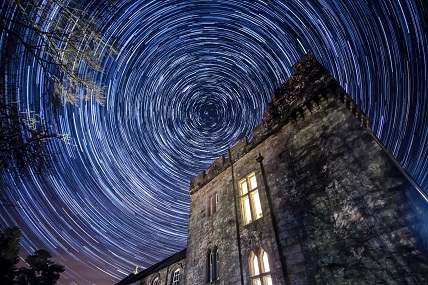 Space Kids at Kielder Castle
Inspiring future astronauts and astronomers!
Join us at Kielder Castle for a spectacular planetarium show aimed at the younger astronomer that is fascinated by all things space
These events are designed to inspire and educate youngsters about our universe - if the skies allow it, we'll be stargazing and observing the sky through our range of telescopes.
Whatever the weather, our team will present an inspirational show inside our large planetarium to take youngsters and parents on a trip through the cosmos in a way that will enthuse younger audiences and be equally interesting for accompanying adults.
And we'll have some space rocks on hand for you all to explore - you could find yourself holding a piece of rock approximately 4.5 billion years old, or even a fragment of moon rock!
Team members will always be on hand to answer any questions - some of the best questions we've had have come from our younger guests.
So join us for stargazing, spectacular planetarium shows and touching the Moon.
Please note this event takes place in Kielder Castle and not at the Kielder Observatory
VENUE: Kielder Castle, Kielder NE48 1ER