You are here:  

Events

Event FAQs
Event Information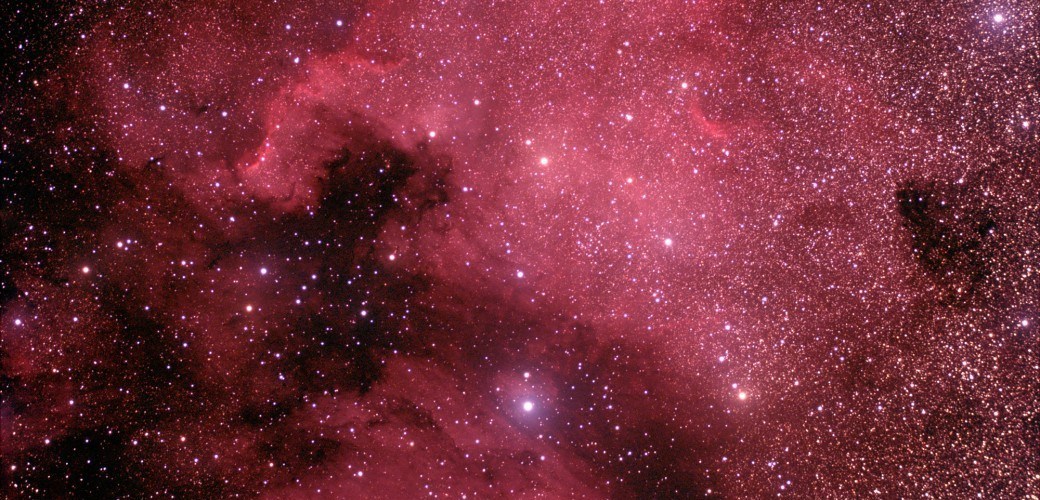 Our events run throughout the year and range from topics as diverse as the aurora, one of our most popular nights, through to specific themed planet nights, such as our ever popular Jupiter and Saturn evenings.
We run cosmology classes and frequent daytime events which focus on observing the Sun using specialist telescopes. We also feature comets, asteroids as well as observing fascinating deep sky objects such as globular clusters, nebulae and galaxies. The range and diversity of our talks and topics means that we regularly have multiple return visits from guests keen to gain a greater understanding of the vast and beautiful Universe which we inhabit.
Our presentations incorporate video and animations to appeal to younger visitors (and older ones too!), no matter which event you choose to attend our primary goal is always to give you as much time at the telescopes that our Great British weather allows!