You are here:  

Outreach

Education
Education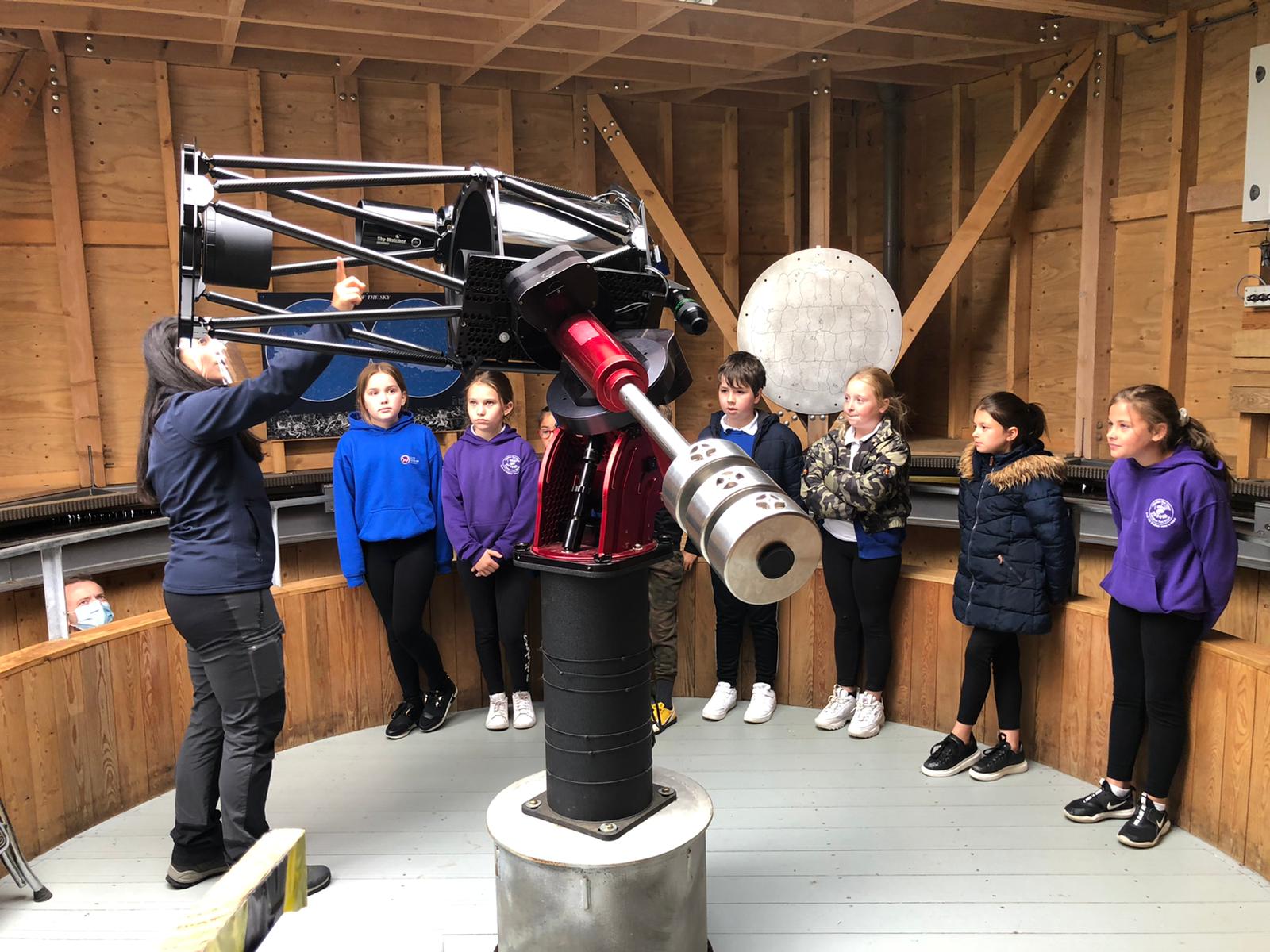 School Visits
Bring the night skies of Kielder Observatory to your school! We can deliver sessions suitable for all ages, ranging from KS1 up to A Level.
We can offer a variety of workshops linked into the curriculum and your students can even touch a piece of the Moon!
Please note, if your school is located in the North of Tyne Combined Authority, we can visit your school free of charge.
"Our feedback was also extremely positive. The event caused a real buzz around the school with everyone keen to take part and no-one was disappointed. The delivery was age appropriate and engaging. It was seen as a great success by staff and students. In fact our attendance figures were the highest of the year for that week. Coincidence?"
Online Delivery
Using video conferencing software, our astronomers can deliver sessions into the classroom and directly interact with students. These type of sessions would be delivered as a 1 on 1 session (1 astronomer and 1 class) for greater impact and to get as close to an in-person school visit as possible. We can cover any space related topics that are requested to any year groups.
Alternatively, our astronomers can deliver livestreams on a wide range of topics for an unlimited amount of students to watch live in the classroom. As part of the livestream, there would be a Q&A section so teachers can submit questions on behalf of students to be answered live during the stream. This option would be most suitable if you would like us to deliver sessions for multiple classes at once.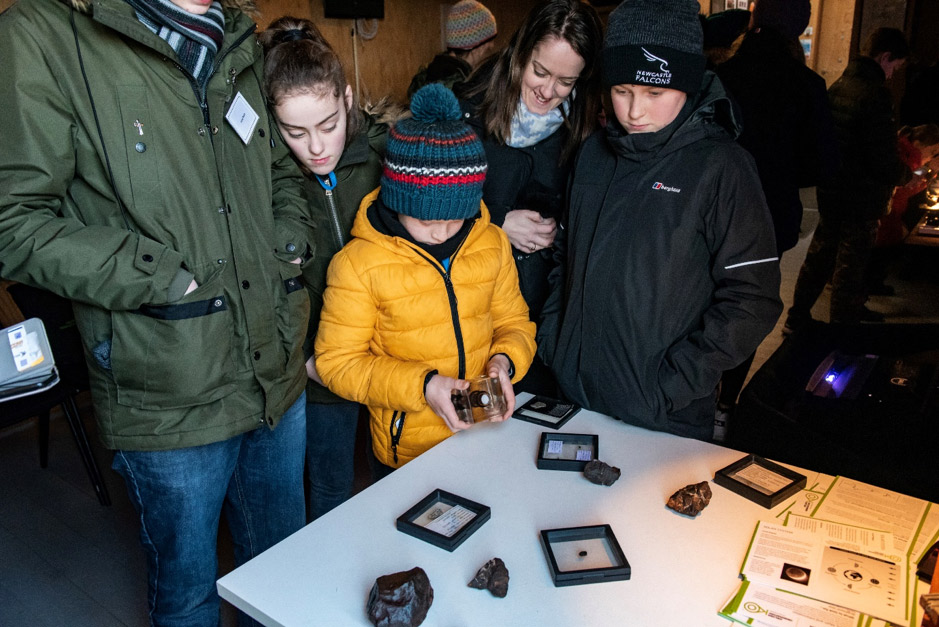 Visiting the Observatory
Schools can book a private event with us. If you could please contact us detailing your group size, year group(s), available dates and any other relevant information such as content request then we will get in touch as soon as possible to discuss the potential options. As we run events every night of the year we have to fit you around our public events, so you will need to arrange well in advance.
New Content - Museum Of The Moon!