You are here:  

Contact

Careers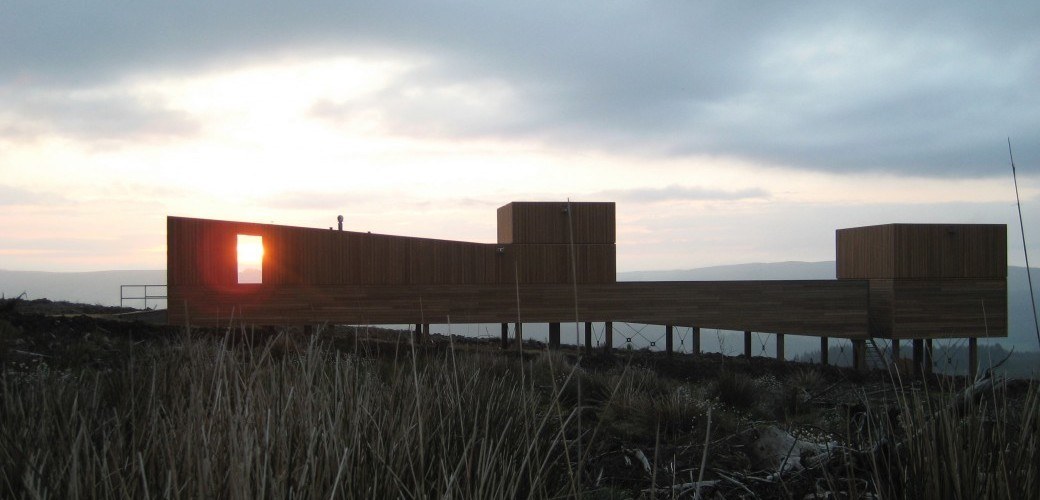 Careers
The success of Kielder Observatory depends on the ability, commitment and dedication of our staff and volunteers. We are therefore committed to creating an equal, diverse and inclusive organisation and to valuing the contribution that our staff and volunteers make. We welcome and respect differences in culture and background. We value the contribution that people from all backgrounds can make to the success of our organisation, irrespective of age, physical ability, marital or civil partnership status, pregnancy and maternity, race, religion or belief, gender, sexual orientation, or gender reassignment. Our commitment means that we continually seek to improve our policies, procedures and codes of practice to ensure that our staff and volunteers, and also members of the public who visit the observatory, are treated equally and fairly.
We believe that a diverse and inclusive organisation leads to many benefits. Our purpose is to enhance our ability to demonstrate an ethical approach towards all who have contact with Kielder Observatory (KOAS). The positions listed on this page are current and are attracting applications. If you feel that you have the necessary qualities needed for a particular post or if you want information regarding our positions and or policies then please contact us in the first instance. If there are no vacancies please check back regularly as our team is constantly growing and we're always on the look out for passionate people.
This email address is being protected from spambots. You need JavaScript enabled to view it.
01912655510 (office hours)
Current Vacancies - we have no current vacancies at this point but please check back regularly and follow us on social media to be kept up to date.