You are here:  

Latest News
Latest News
Lots of exciting things are happening at Kielder Observatory, use this page to browse the latest stories. We'll have updates on the events we run, fantastic images our team have taken up at the observatory and occasionally science updates that our team would like to share!
We also release quarterly newsletters via email, sign up to our mailing list and view our archive of past newsletters here:
Our Newsletters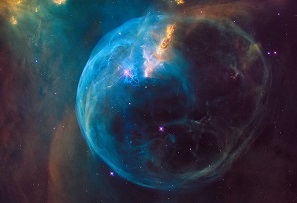 Hubble's Bubble
As the Hubble Space Telescope fast approaches its 29th Birthday, it is a good time to review one of our favourite images from the past few years.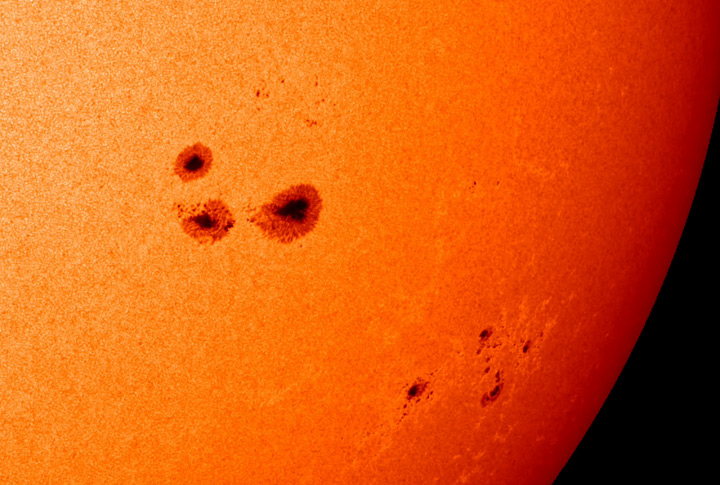 Brand New Year, Brand New Solar Cycle?
For our first blog post Becki Cooper, full-time astronomer at Kielder Observatory, takes a look at sunspots and what they can tell us about the current solar cycle.