You are here:  

Outreach

Arts
Kielder Observatory Arts and Culture Programme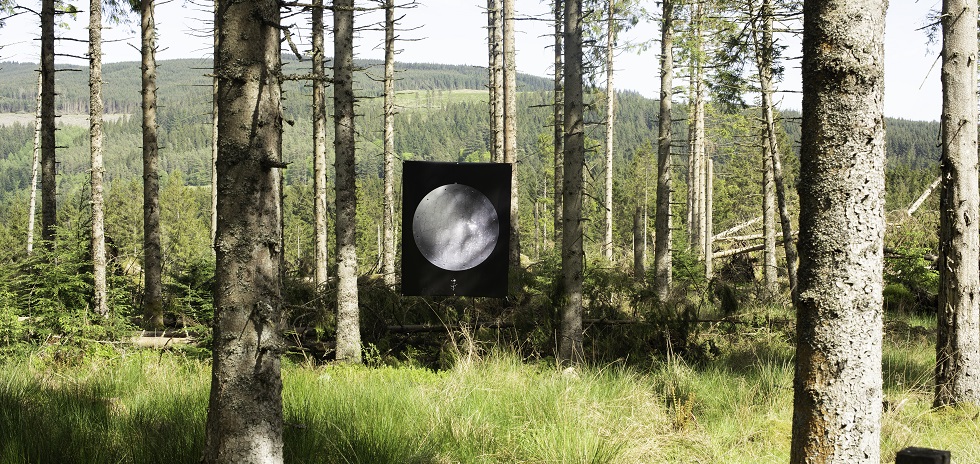 There is something subliminal about looking upon the night sky. Whether you are young or old, whether formally educated or not, alone or with loved ones, stargazing, astronomy, and the universe are captivating. Though science offers us fundamental answers to questions about the stars and shows beauty in the theories and methods it employs, it has a less tenuous hold on how the universe makes us feel. Here, art provides a fusion point, catalysing the human experience of astronomy and science and offering a new avenue of exploration.
Expression of science and astronomy through art and culture has implications for engagement with and uptake of STEM subjects for children and adults alike. By providing a variety in accessibility and sources of inspiration, artistic and cultural works reach those who may otherwise go through life without exploring astronomy. And this is the core ethos of Kielder Observatory; to inspire as many people as we can.
The Arts and Culture Programme developed by the observatory is therefore a rapidly progressing part of how we seek to inspire people of all ages. We've had multiple great successes, and lots still in the pipeline. Our projects have included everything from thematic workshops both online and in person, to exhibitions and collaboration with artists. Our work would not be possible without the backing of our funders, which have included the Northumberland County Council, Arts Council England, and the Heritage Lottery fund - thank you all very much for helping us make these projects possible. You can read below about some of our previous projects!