You are here:  

News

Latest News
Latest News
Lots of exciting things are happening at Kielder Observatory, use this page to browse the latest stories. We'll have updates on the events we run, fantastic images our team have taken up at the observatory and occasionally science updates that our team would like to share!
We also release quarterly newsletters via email, sign up to our mailing list and view our archive of past newsletters here: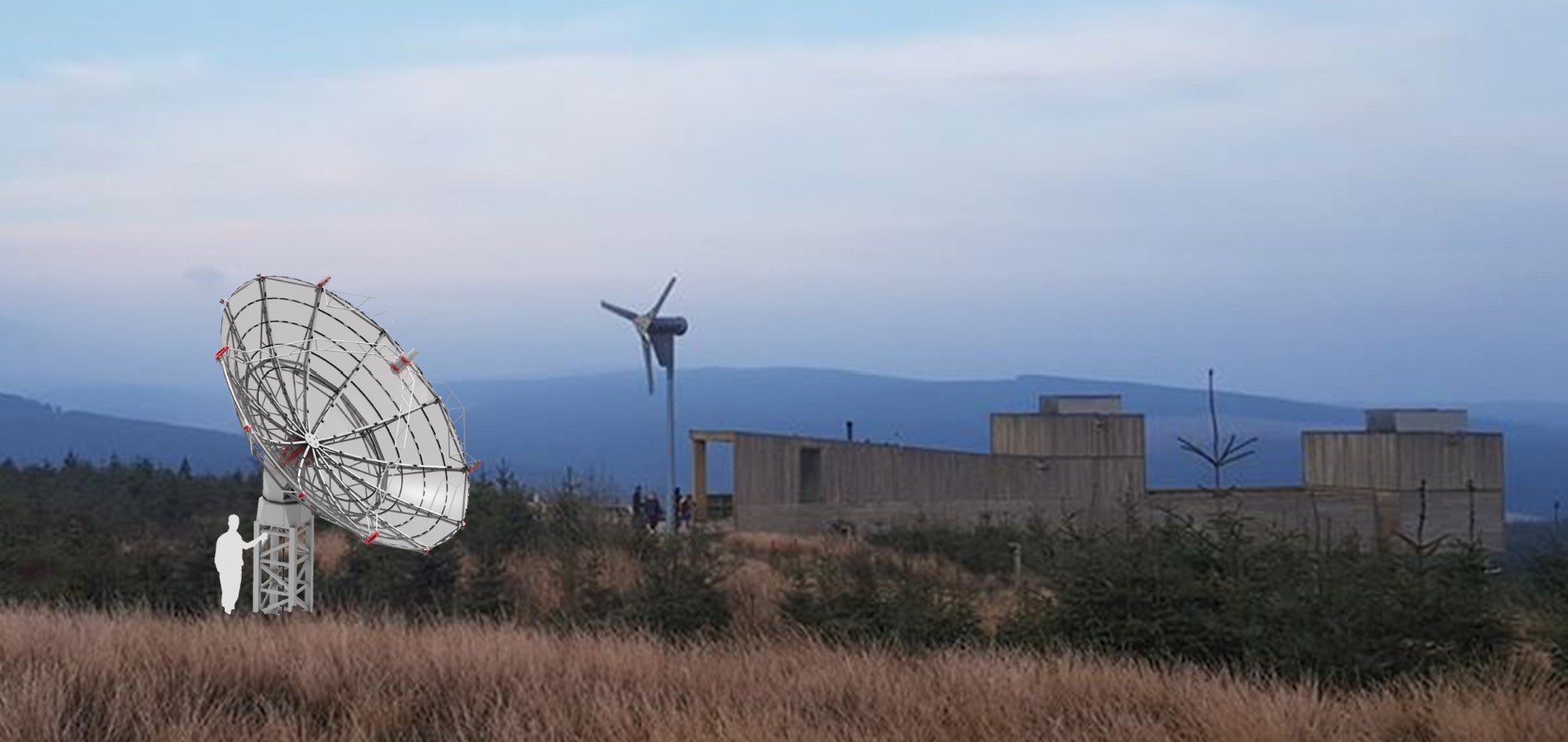 New radio telescope for Kielder
New telescope!!!
We've just submitted plans to site for a new five-metre-diameter, Spider 500 radio telescope.
The move into radio astronomy allows us to contribute to worldwide scientific research, attract university research into Northumberland and develop our remote outreach activities.
It will make a dramatic difference to our astronomy offer. We can use it for citizen science projects and engage a wide variety of audiences in STEM, illuminating career pathways and providing student placements and apprenticeship opportunities.
The telescope will mostly be funded by the Tanlaw Foundation. Lord Tanlaw selected Kielder Observatory because of its commitment to public outreach and its remote location. He said: "It is hugely important that we can use this facility to reach a wider, hitherto excluded, audience to observe the Universe and create distance learning in astronomy, data science and astrobiology."
This telescope is part of "Kielder Observatory Constellations", our strategy to reach beyond the observatory site and connect with people in innovative ways to convey that special Kielder moment of inspiration. We've already announced the development of an augmented reality Kielder Observatory, with many more initiatives on the horizon.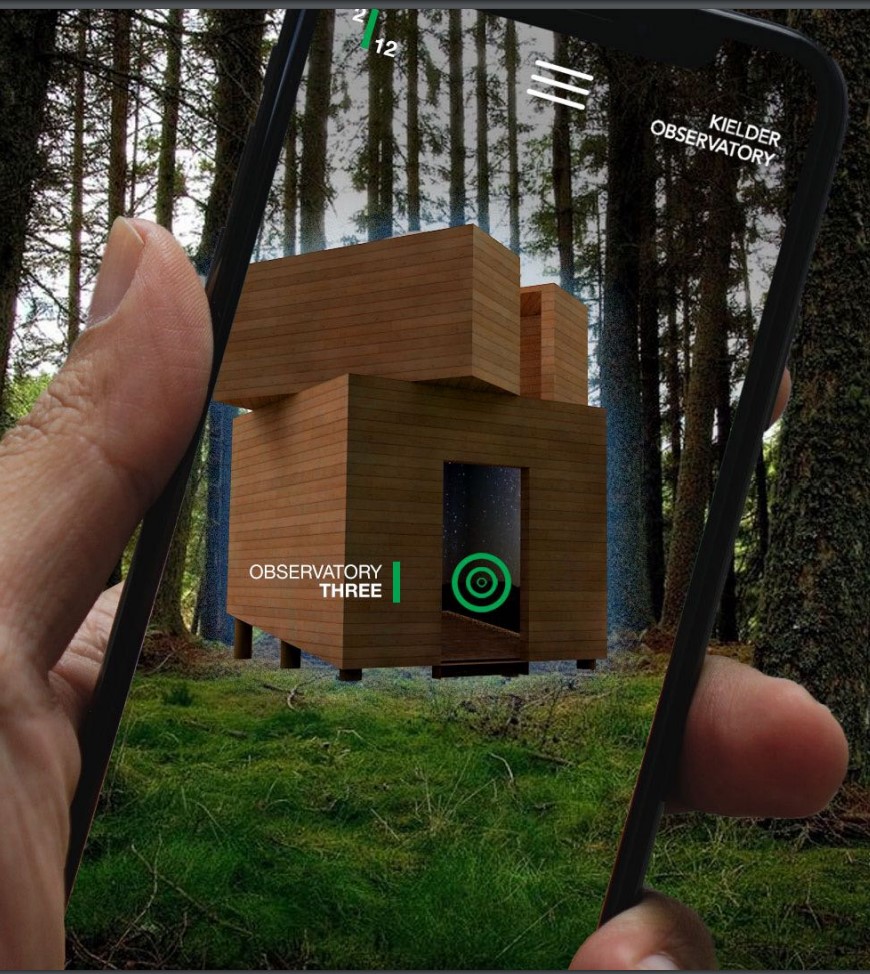 Your Own Kielder Observatory
We're very excited to be partnering with Arcade Ltd to create your very own Kielder Observatory, via the magic of augmented reality... Thanks to the Digital Catapult North East and Tees Valley North East Social Tech Fund, we have £10,000 to create a prototype and, once we've seen how it works, we'll work closely with Arcade Ltd to raise further funding so that everyone can enjoy the experience. Imagine it - your very own "Kielder Observatory" that you can enter via a smartphone and view a virtual night-time sky!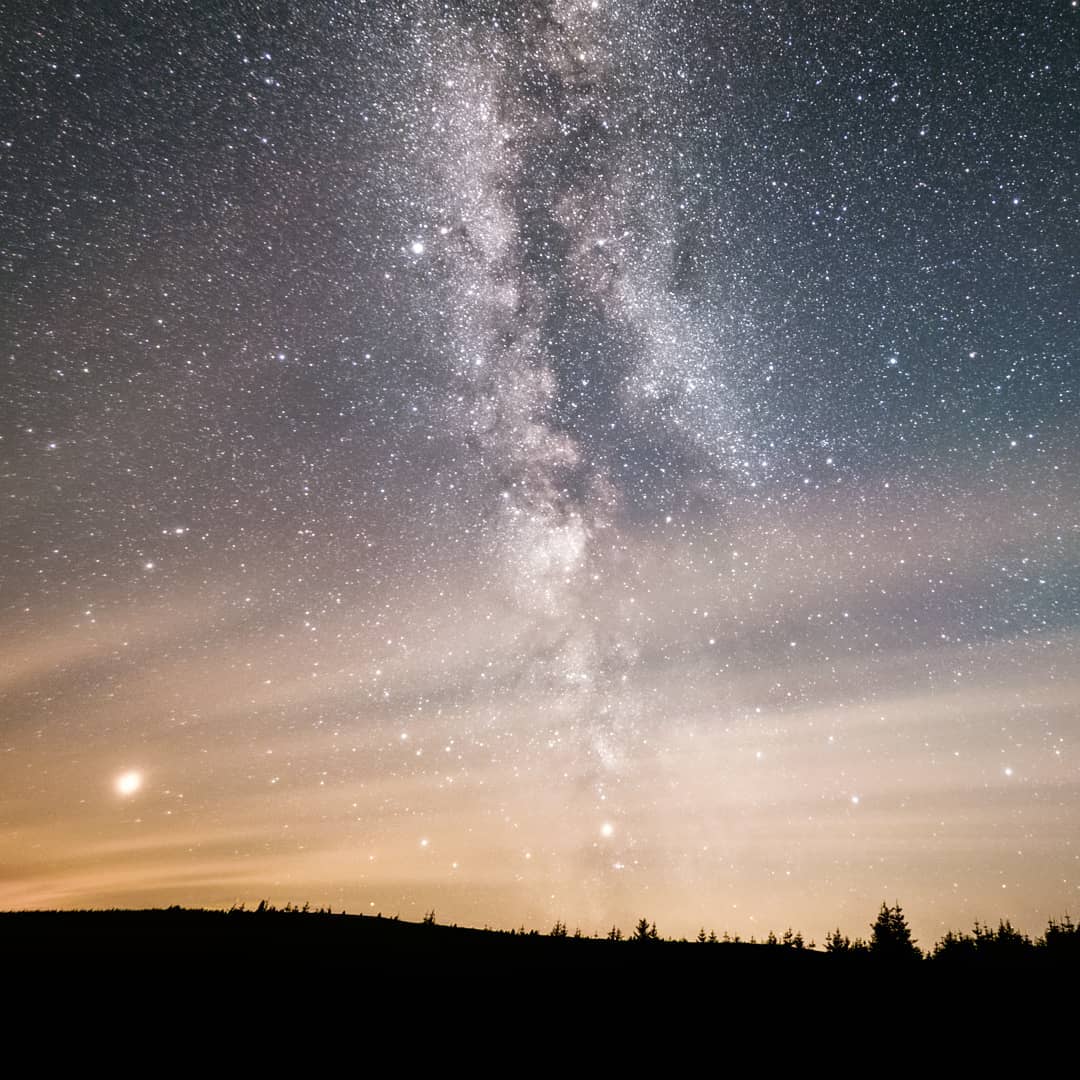 International Dark Sky Week 2020
It's the moment that our guests experience when they look up at the glittering skies and something clicks into place - a realisation that we are all completely connected to this vast cosmos and utterly unique within it.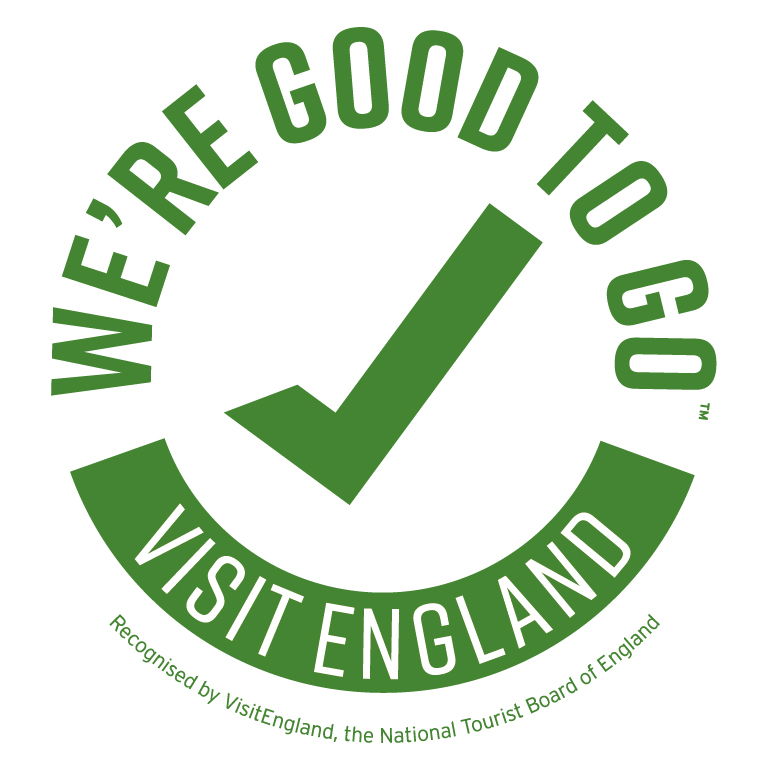 Coronavirus measures
Update regarding current coronavirus measures for events at the observatory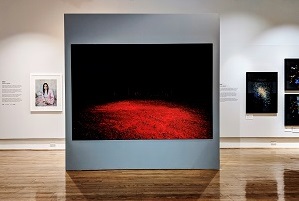 Observe, Experiment, Archive
Artist Helen McGhie (in partnership with Kielder Observatory) has produced work for the photography exhibit "Observe, Experiment, Archive" at Sunderland Museum, staff member Natasha Lund visits the exhibition to take a closer look.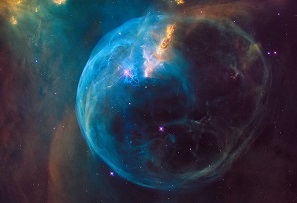 Hubble's Bubble
As the Hubble Space Telescope fast approaches its 29th Birthday, it is a good time to review one of our favourite images from the past few years.