You are here:  

Your Visit

Getting Here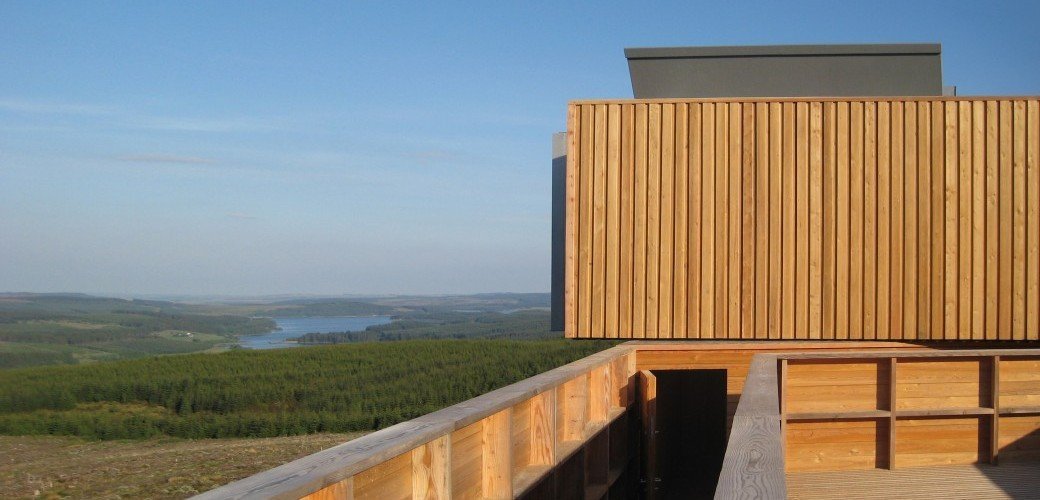 When You Arrive
The observatory has two sets of gates which are opened for events shortly before they start (approx 30 minutes to 1 hour before the event start time). If you arrive to find a locked gate please park in the nearby car park and await a member of staff. The door to the observatory itself is opened approx 10 minutes before each event is due to start.
If you have booked with us (you will need to have booked in advance!) please bring along your booking form/receipt as it will help our volunteers check you in when you arrive — if you do not have your booking form don't worry as we'll be able to confirm your booking at the observatory entrance.
Any visit to Kielder is a real adventure, the drive up through the spectacular countryside plays host to over 50% of the entire red squirrel population in the UK with deer, owls and other birds of prey frequently spotted… The drive up the track alone will leave you breathless with excitement!
The observatory track is about 2 miles of forest road with a speed limit of 15 mph. The track is readily passable with care by all vehicles (including camper-vans) however may be unsuitable for low-suspension sports cars. It takes about 10 minutes to drive up the track from the main road to the observatory.
Please be aware that the track up to the observatory is an off road track and in winter time, snow and ice can make driving condtions difficult. If we feel conditions have become too difficult for normal 2 wheel drive vehicles, we hire in specialist off road vehicles to ferry you up the track, allowing you to leave your car parked safely in the lower car park near to the main road.
360 Observatory Tour
Take a virtual tour around our award winning observatory below: