You are here:  

The Observatory

History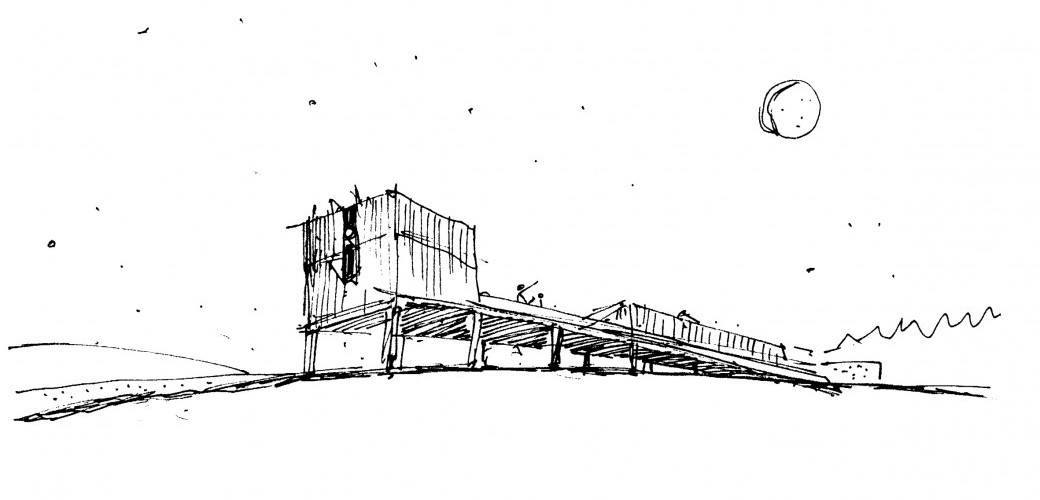 Our History
Kielder Observatory was opened in March 2008. The vision of its original director Gary Fildes, the Observatory was opened by the former Astronomer Royal Sir Arnold Wolfendale, and now has a world class reputation for astronomical outreach under one of the best dark sky sites in all of Europe.
Originally envisaged in 2008 to host a few dozen events a year, Kielder now hosts over 700 events a year and its popularity means events are regularly booked well in advance.
Below are some highlights of our journey.