You are here:  

Your Visit

About Kielder Forest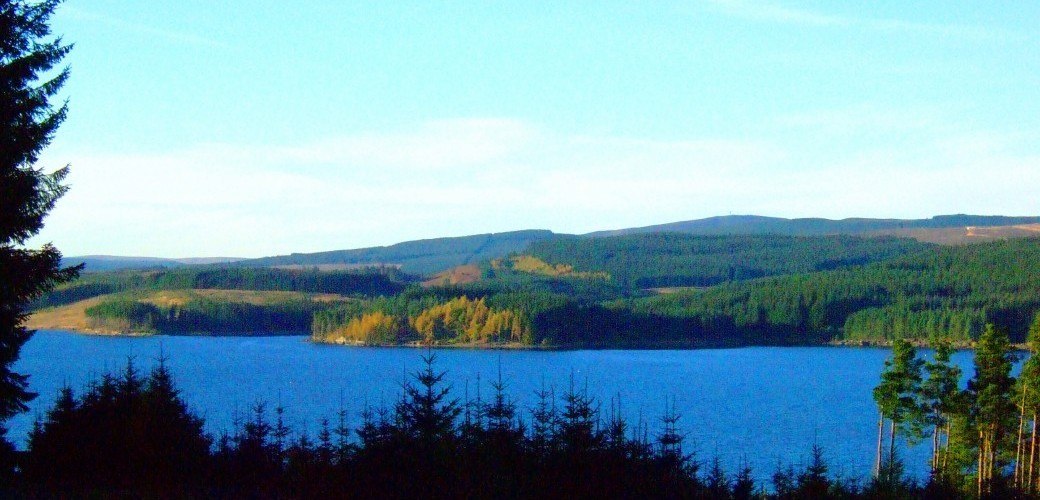 About Kielder Forest
Kielder Water and Forest Park encompasses over 230 square miles of some of the most spectacular scenery in the United Kingdom. Home to a variety of outdoor pursuit camps and activity centres, the Forest is home to the Kielder Observatory, in Europe's second largest dark sky protected reserve.
The forest itself produces 25% of England's domestically grown timber, is home to over 50% of all England's red squirrels and counts a multitude of deer, wild goats, goshawks and buzzards amongst its natural residents.
But more to the point, it's got some of the nation's least light polluted skies! Small telescopes seem to swell in aperture as tough targets glow against an inky backdrop. Objects such as Messier 33, a galaxy deemed by many to be invisible to the naked eye, can be clearly seen from the Observatory site on moonless nights.