You are here:  

Contact

Tenders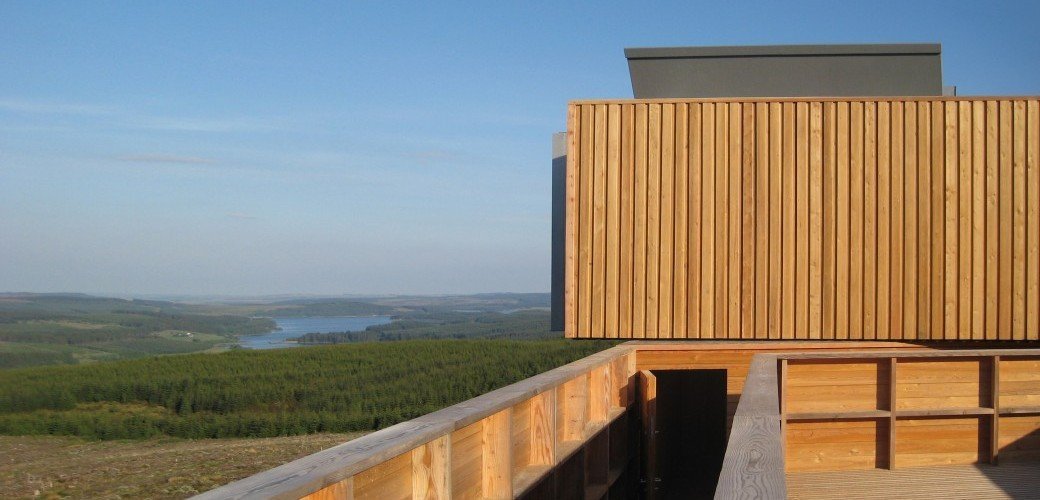 Tenders
Kielder Observatory works with many different suppliers and service providers to deliver that special Kielder moment. Opportunities to work with us will be posted here - we review our supplier list regularly so check back!
Invitation to Tender- Northumberland International Dark Sky Park 10th Anniversary Video Commission
On the 9th December 2023, Northumberland International Dark Sky Park will celebrate it's 10th anniversary since it was awarded Dark Sky Status. In the last decade, this accreditation has had a significant impact for the area- bringing together communities, building new businesses, creating new experiences and proving Northumberland with one of its key areas for tourism.
The Northumberland International Dark Sky Park Steering Gorup (NIDSP) are looking to celebrate the impact of this status, telling the story of the dark sky park to date as well as our hopes for the future and conservation of the dark skies.
The Brief
We are looking to commission the production of an exciting and dynamic promotional video that will help to launch our 10th anniversary year and support all our partners in engaging new audiences with the benefits and opportunities the dark skies offer. It will include:
- the stories of those who have seen how its success has grown over the last 10 years,
- local businesses and the impact the dark sky park has had on them
- Dark sky enthusiasts and astronomers
- local observatories and specialist attractions
- members of the communities who live within the dark sky park
- impact further afield- dark skies out if the dark sky park e.g. Northumberland Coast AONB
We would also like to commission a series of short clips that can be used for continued social media purposes across the 12 months, to enable partners to continue the campaign.
Please download our Invitation to Tender for full information on how to apply for this commission.
Application Deadline: Please submit all applications to This email address is being protected from spambots. You need JavaScript enabled to view it. by 8th October 2023
Download Document: NIDSP 10th Anniversary Video Commission