You are here:  

Events

Media and Filming
Media and Filming
Filming and Photography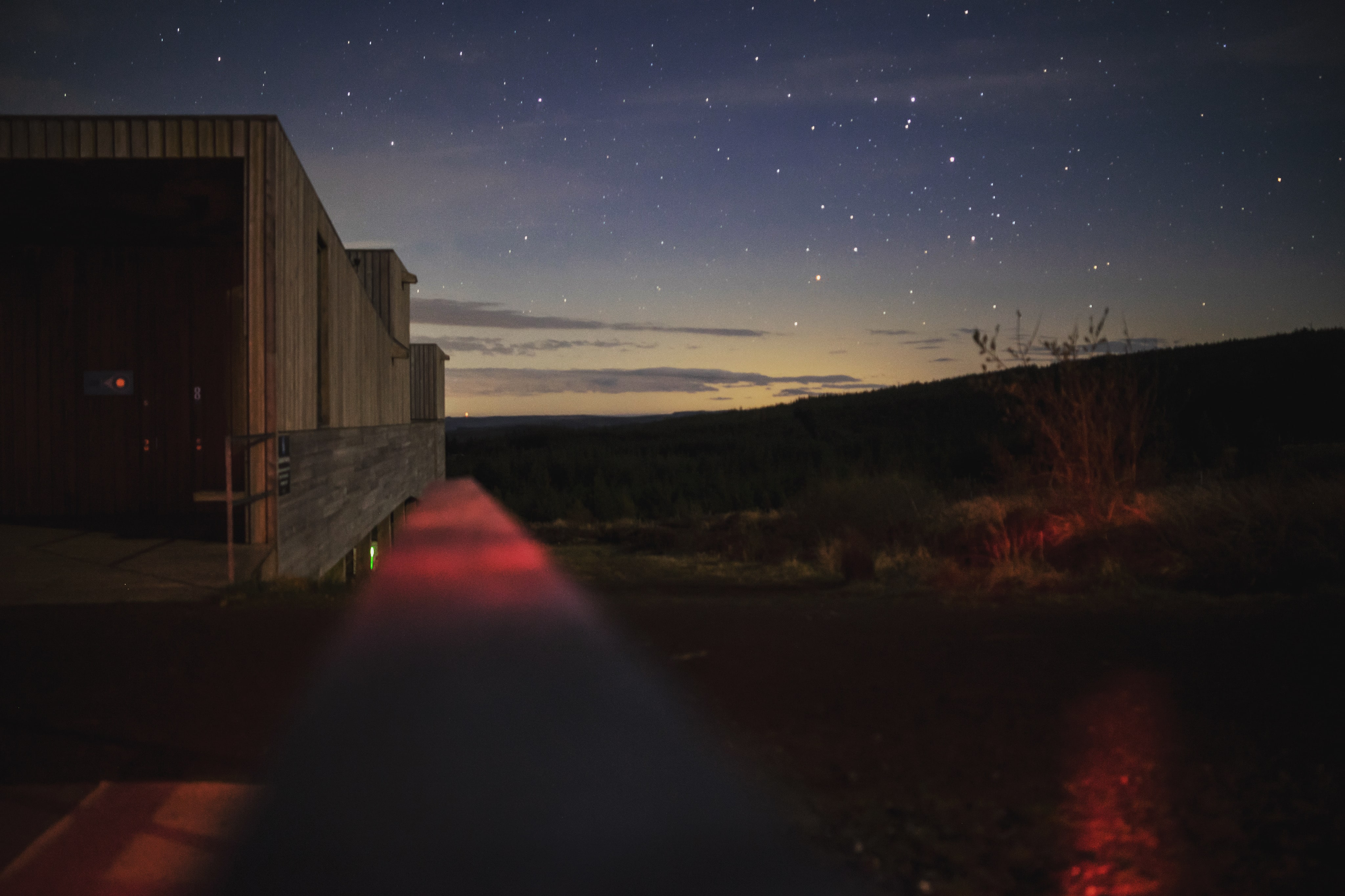 Welcome to our beloved Kielder Observatory! We're situated in the heart of Northumberland National Park in the North East of England, in a designated Gold Standard Dark Skies region that offers up some of the most spectacular and inspirational views of the dark skies in the whole world. Kielder Observatory is a striking wooden building perched on Black Fell in the middle of Kielder Forest- the largest man-made woodland in England. It overlooks the stunning Kielder reservoir and is surrounded by deep pine woodland, making it an impressive location for filming on a remote location, but is equally magnificent under the darkness of night where we can see and celebrate the stunning dark skies and their cosmic objects!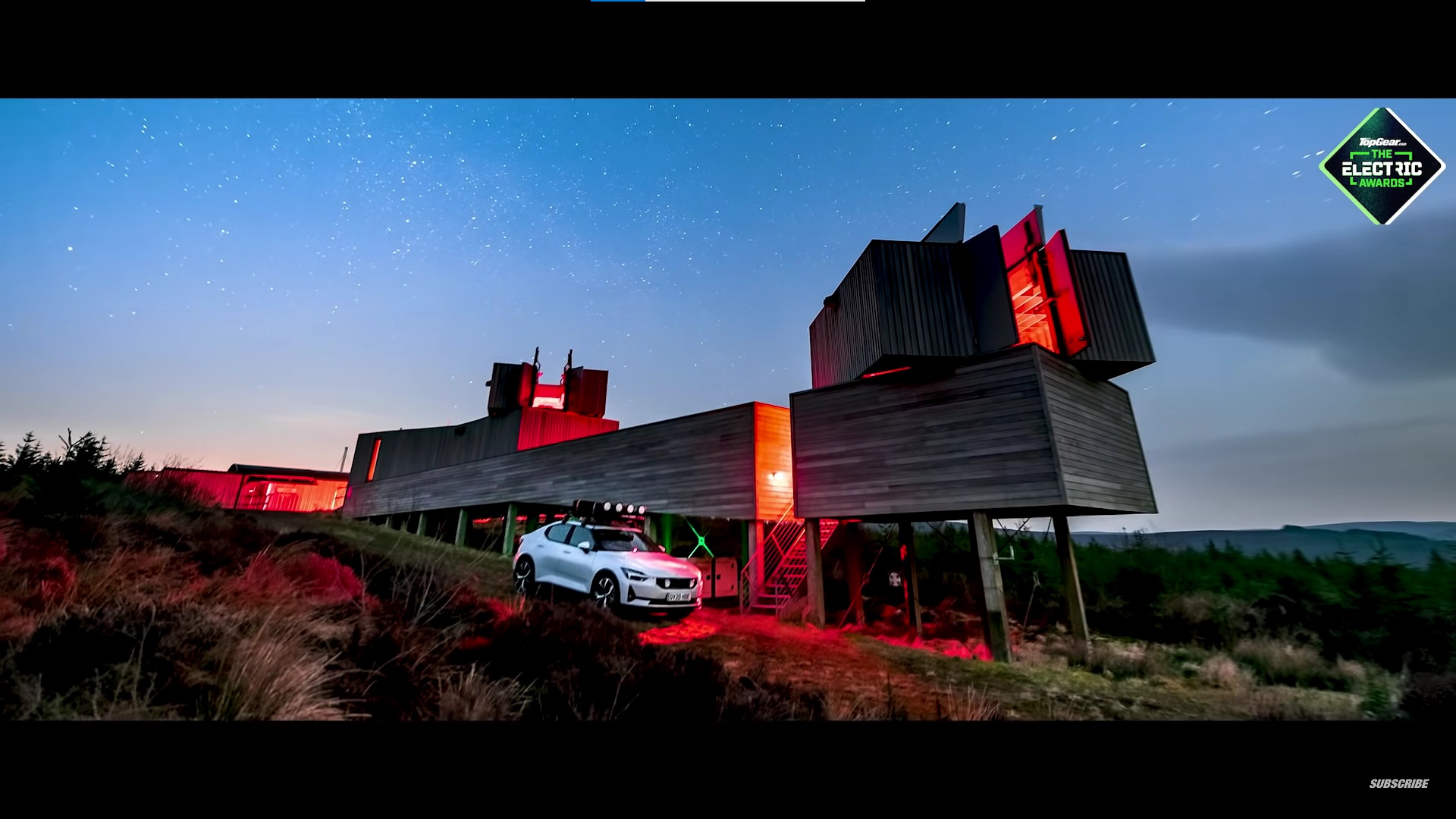 We've appeared on many TV shows including; Secret Life of the Forest; Wild Animal Rescue; The Sky at Night; BBC and ITN news; Summer on the Farm; Countryfile; shows hosted by TV favourite Robson Green and we've even appeared on Top Gear!
Check out this video showcasing our location (and some cars!): https://youtu.be/wYRvUSbYG5k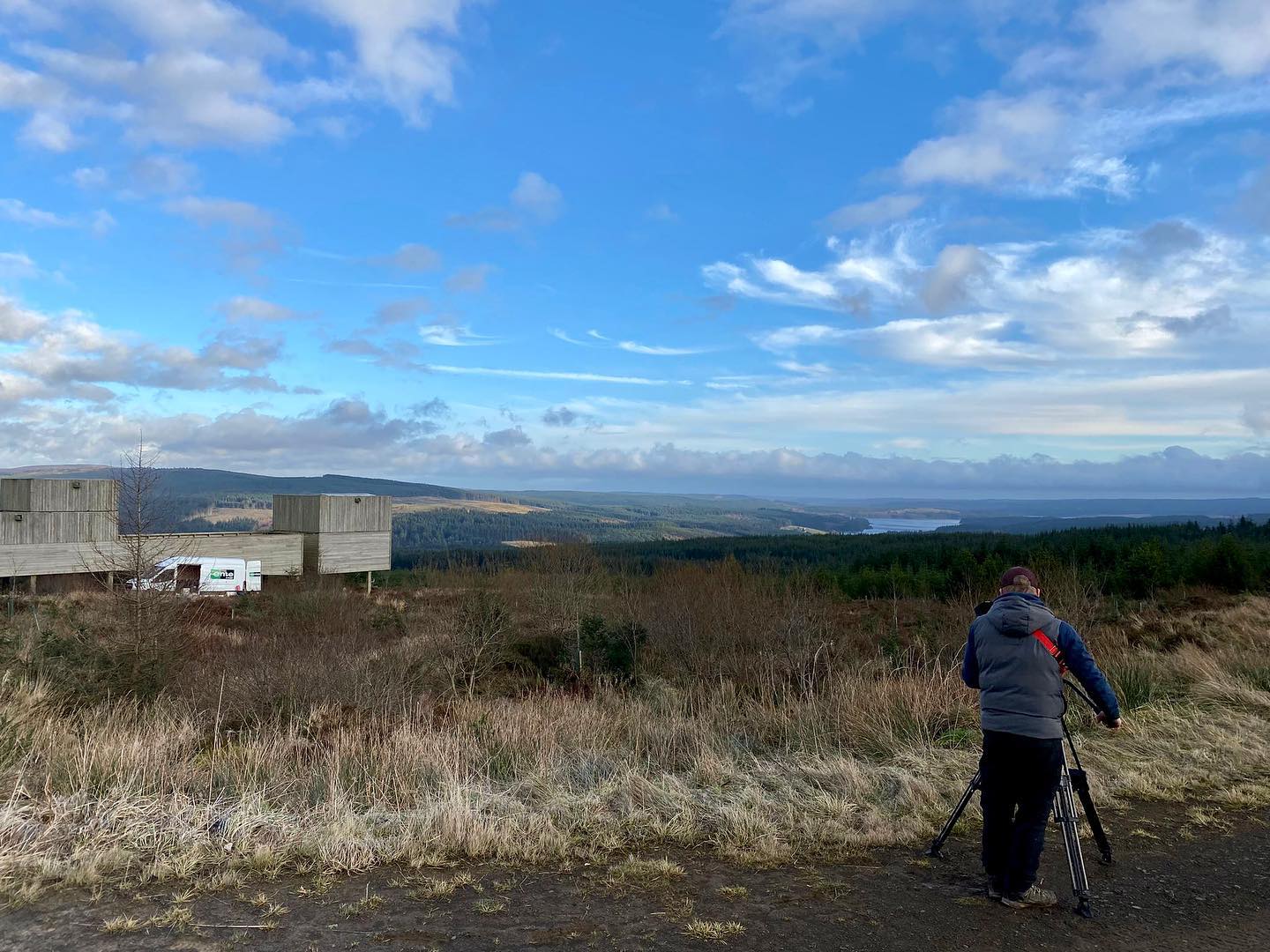 We are in such a unique and beautiful part of the world with so much to explore both above and around us, that it's no surprise we regularly have TV and film crews on site, as well as photographers. From images for advertising to prime-time TV shows and even 5G live streaming, we're open to all enquiries and will welcome you to our site to help with your project.
For more information about our location, access and permissions, please read our Filming Policy here: Filming Policy Download or contact us at This email address is being protected from spambots. You need JavaScript enabled to view it. to discuss any bookings or projects
Press Enquiries
We regularly work with regional and national press outlets, responding to topical events in astronomy and space as well as providing thought pieces from our Astronomers. For any quotes or press enquiries, please email Lindsay Parker, Stride PR This email address is being protected from spambots. You need JavaScript enabled to view it.