Relaxed Astronomy
Please note: we do not send tickets by post, instead they will arrive attached to your booking confirmation email.
Please choose a date to see ticket options
---
Event Location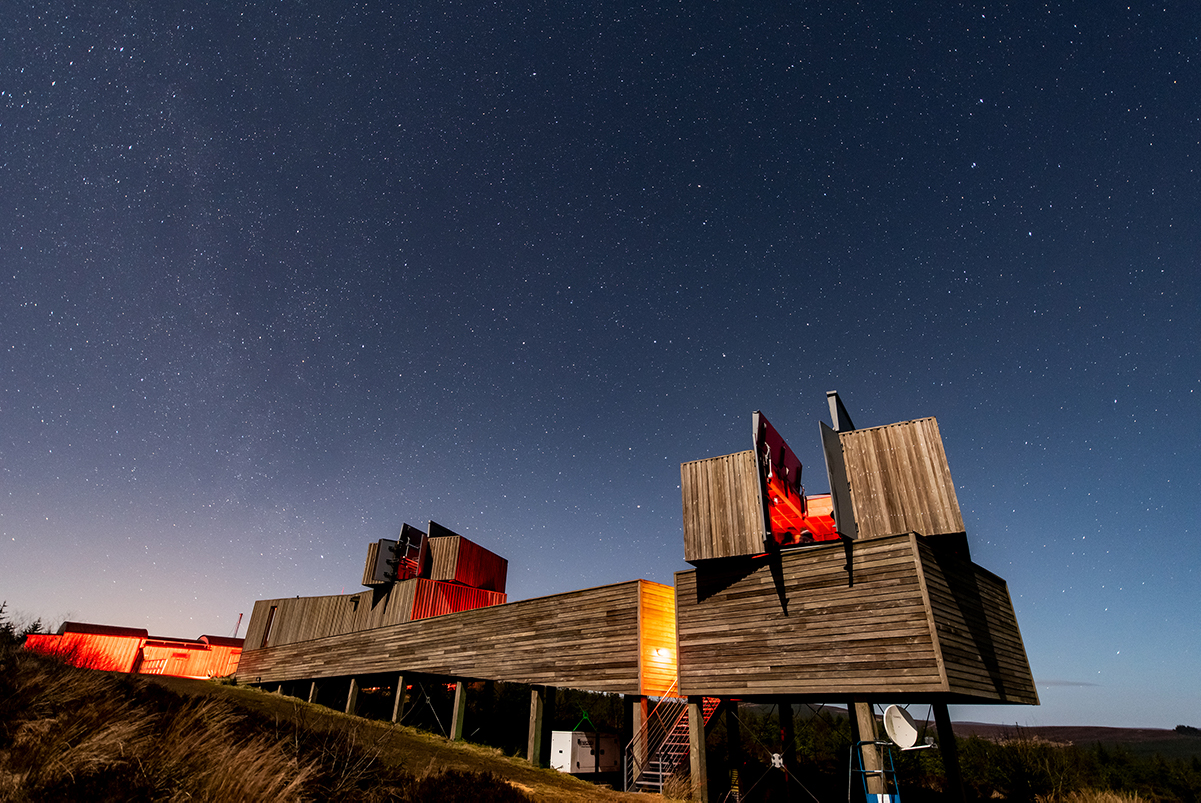 Our Relaxed Astronomy events are designed specifically for those that may need a calmer and more flexible environment in which to learn.
These events will inspire you in a safe, relaxed and unrestricted environment with quieter shows, smaller groups (max of 20 guests), safe clapping and a choice on how you choose to experience the wonders of the universe. Our red lighting will always remain on as you move around the building, brighter interior white lighting may be used in some of the rooms, our trained staff will be on hand to guide you around every aspect of your visit.
The event is much less structured than our other events. There will be a short introduction to the Observatory (15 mins), after which you will get to visit our observation turrets. If weather permits and we can observe, our Astronomers will invite you to look through one of our large aperture telescopes.
You will also get to discover other interactive sessions which you can dip in and out of, such as; virtual navigation of the Night Sky with handheld tablets, discover pieces of our solar system in a hands-on meteorite activity.
All stations will be set up around the observatory and you will be free to roam around, get involved with the activities as you like and absorb it all in your own way. A breakout space will be provided away from activities if required. Our Observatory is designed to make your experience, an engaging, educational time, so please do feel free to ask questions and take part in as much as you can to maximise your visit.
At times our astronomers may talk to the group as a whole, it's important that you feel comfortable throughout our event so talking and movement is welcome throughout, you're never required to sit in silence for a long period of time.
We have gathered some images (Visual Journey) to ensure you and/or your group know exactly what to expect when you arrive at the Observatory. Doors will open 20 mins before the beginning of the event, so you are welcome to enter and familiarise yourself with the area prior to the start time.
We hope these events will be helpful to those with sensory sensitivity.