Our Celestial Neighbourhood
Not Available
This event is no longer bookable
---
Event Location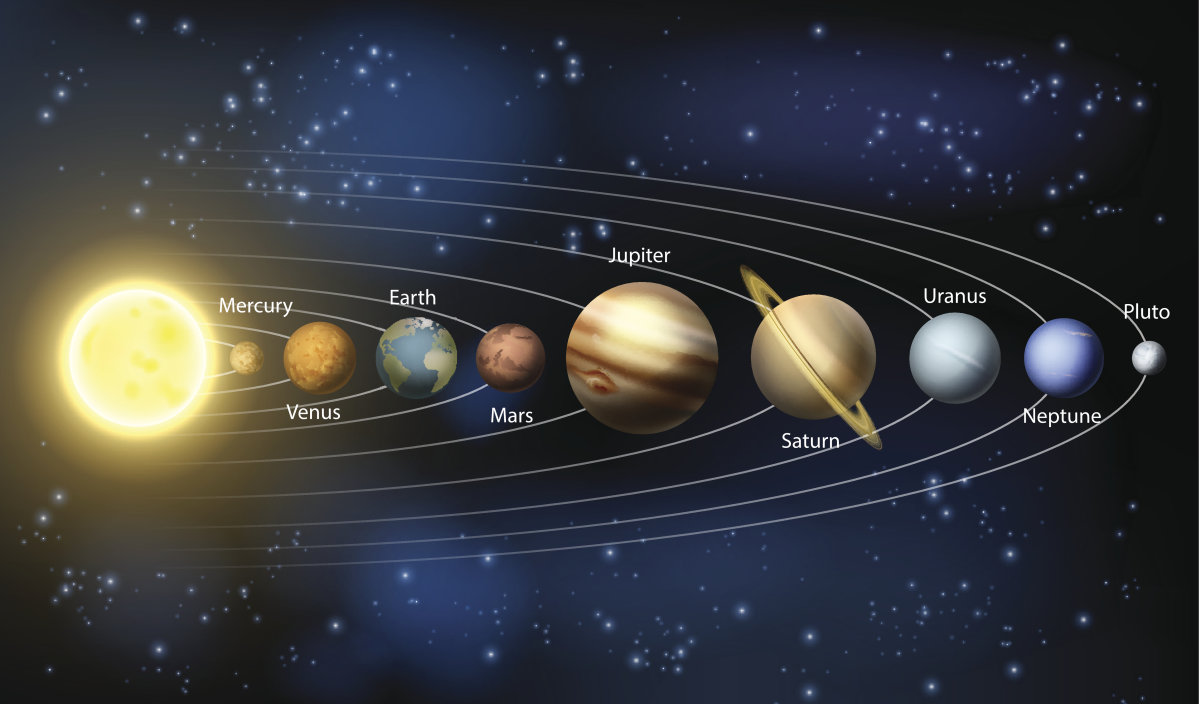 The planets, our celestial neighbours, and a wonderment of eons.
First observed as wandering stars in the night sky, these objects were discovered to be more than just points of light when humans started to learn more about our Universe from as recent as the 1600s. Since then, our understanding and resolution of our place in the cosmos has grown to unfathomable levels. With ground-based telescopes we gazed at these mysterious worlds from a distance, what are they like? Is there life living upon their surface? Questions which inspired the birth of Sci-Fi novels, movies, and plays, and even inspired musical arrangements. On leaving our planet in the 20th Century with space-based instruments, our understand of these other worlds grew more and more as it still does today, as we uncover more of their hidden mysteries.
Join us as we discover the Universe on our doorstep, our 7 celestial neighbours, it's dominating stellar centre, and the hidden worlds and objects which meander amongst them.
During the evening we will guide you through the observatory, introduce you to the large aperture telescopes and give you guidance on how to use them. If the skies are clear, we will dive deep into our skies with our instruments and discover objects which are beyond the realms of what the naked eye can see, and which have shaped our understanding of the universe!
You will also be treated to a hot drink of either tea, coffee or our famous hot chocolate as well as having the opportunity to support our charity further by taking home a memento of your visit to the observatory from our gift shop.
In the summer months we lose the darkness, so we turn our attention to the brighter objects that are visible, such as craters on the moon, star clusters and atmospheric phenomena like night shining clouds, known as noctilucent clouds…
Although stargazing is the priority on all our events, our aim is to deliver a fantastic experience whatever the weather with the help of our team of experienced and passionate astronomers, backed up with digital observation software and apparatus that helps you visualise how our instruments work, and how to navigate the sky yourself.