We are recruiting!
Kielder Observatory Astronomical Society are looking to recruit two new Astronomers and Science Communicators. We have a full time (37.5 hours) and a part time (25 hours) position available, and we'd love you to join our team.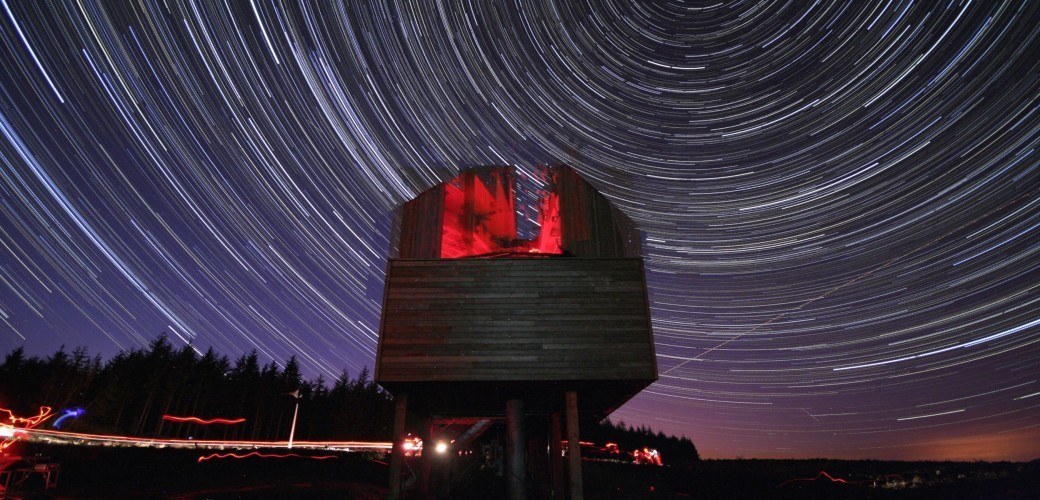 As a registered charity and one of the most loved science centres and visitor attractions in the North East, Kielder Observatory prides itself on bringing to life the dark skies for audiences. We combine our knowledge and enthusiasm for astronomy to deliver events for people of all walks of life, in the heart of a Gold Standard Dark Skies region in Northumberland. Our team of Astronomers and Science Communicators are vital to making each event a memorable and magical experience, leaving all our visitors feeling excited and inspired by the dark skies.
Our team of Astronomer and Science Communicators engage with audiences in a way that not only informs but entertains our visitors. They bring their own passion and enthusiasm for astronomy and the dark skies from all different backgrounds, but share it with visitors every night, leaving them eager to learn more!
So if you have a real passion for astronomy and the dark skies; are able to share your passion and knowledge with audiences to help inspire and educate; and you want to work with a team who will help you develop your skills along the way, then this could be the job for you.
We welcome applications from everyone, and we want to ensure our team has a diverse range of knowledge and lived experiences in it, so would particularly encourage you to apply if that sounds like you. We're especially keen to hear from any female or non-binary identifying people, but please don't be deterred from applying if that's not you.
We look forward to hearing from you soon!
Please download the Job Description for full details of the roles available and apply by Midnight 31st May 2022. If you have any questions, please contact Dan Pye (Director of Astronomy and Science Communication) This email address is being protected from spambots. You need JavaScript enabled to view it.
To apply you can either:
Send your CV and a Supporting Statement (no more than 1 side of A4) to

This email address is being protected from spambots. You need JavaScript enabled to view it.

Or submit your CV to

This email address is being protected from spambots. You need JavaScript enabled to view it.

and supporting statement via video (maximum 2 minutes for supporting statement video) using this link: Video Application (Upload Here)
Please indicate which position you wish to apply for (Full or Part time) in your supporting statement
Job Description and Person Specification:Astronomer and Science Communicator (Full and Part Time)