The Art of Dark Skies
Not Available
This event is no longer bookable
---
Event Location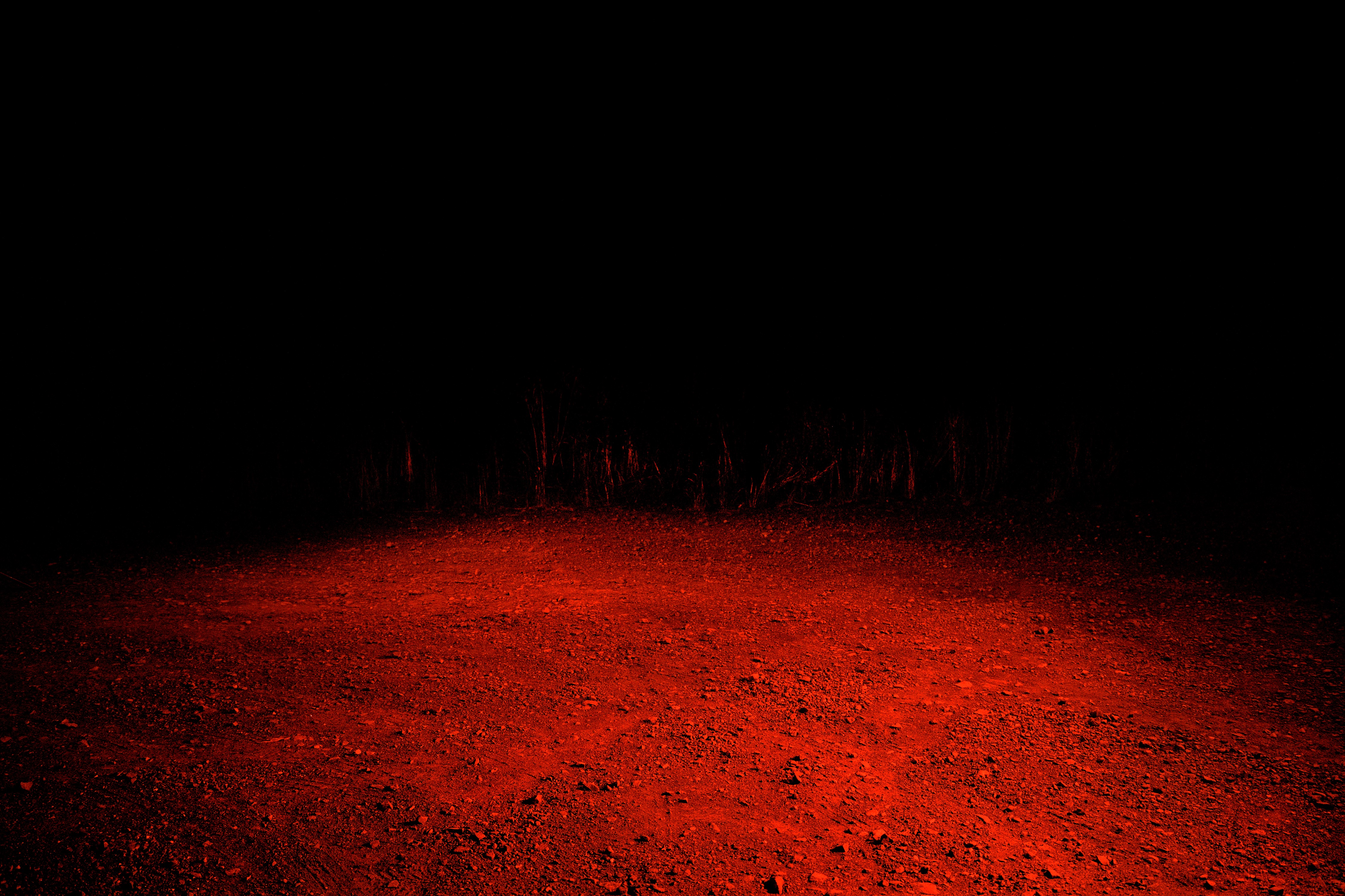 Join us at Kielder Observatory for a very special arts event about artistic encounters with dark skies, explored through photography. You'll be taken on a visual journey from light to imaginative darkness, through an arts talk and opportunities to creatively contemplate the cosmos, including a 'sonified image' sound walk experience. Our special guest tonight is Helen McGhie, who is a photographic artist working with Kielder Observatory on her PhD research, and we're excited to share her project and artworks with you.
The event will also include a full tour of the observatory, and we'll show you all of our equipment and how it works. If it's clear, we'll squeeze in some observing through our telescopes and outside, but the focus of the event will be experiencing the artworks in our unique dark skies location.
Helen McGhie is a lens-based artist and researcher based in Greater Manchester and Senior Lecturer in Photography at the University of Sunderland. Her work explores photographic encounters with the unseen. She is currently working on a practice-based PhD exploring encounters with dark skies in Northern England, funded by the Arts and Humanities Research Council (Northern Bridge Consortium).
During the evening you will be treated to a hot drink of either tea, coffee or our famous hot chocolate as well as having the opportunity to shop in our small gift shop.
Please note this event is not a practical guide/workshop for astrophotography, for this, please take a look at our event Astro Photography.