You are here:  

News

Every Child Deserves Stars
Every Child Deserves Stars
Education Lead, Adam Shore, reflects on Kielder Observatory's educational outreach programmes and what the future holds
Every Child Deserves Stars
Over the past few years, Kielder Observatory has proudly embarked on several educational projects, aiming to inspire and engage young minds across the North East. As we look back on the previous years, we are delighted to see how far we have come and excited about the journey ahead.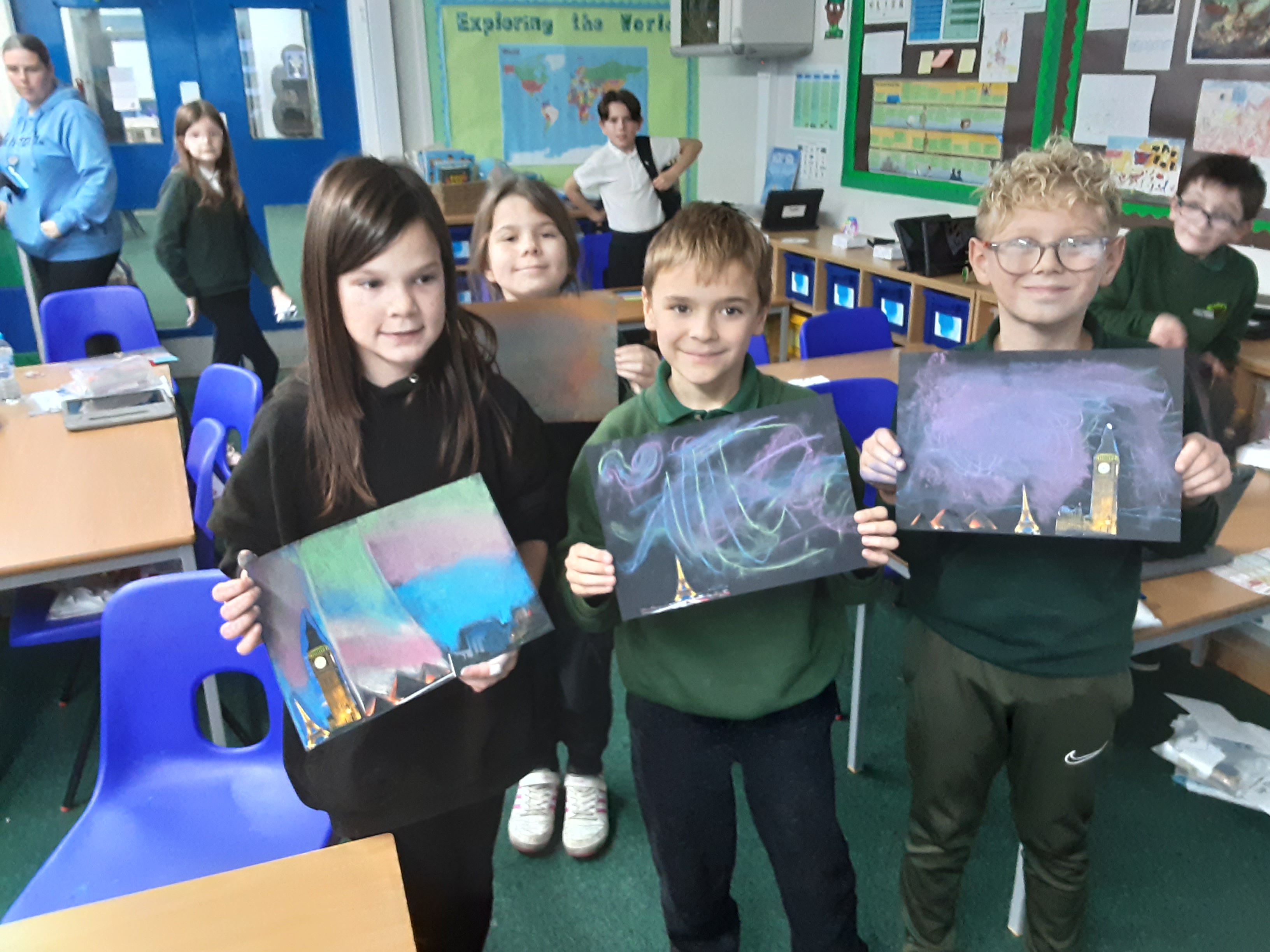 Two notable projects, both concluding in March 2023, include a partnership with schools across the North of Tyne Combined Authority and our innovative "From STEM to Stars" programme, funded by The Reece Foundation. Despite the inevitable adaptations required due to the pandemic, our commitment to engaging pupils with STEM remained steadfast. As a result, we've accomplished over 43,000 pupil engagements from around 180 schools through a combination of online sessions, in-person workshops, and interactive sessions in our inflatable planetarium under the North of Tyne contract.
Running concurrently over the last year, the second phase of our From STEM to Stars project, initiated in Spring 2022, successfully introduced astronomy, engineering, and other STEM fields to over 7,000 students from 44 different schools. Through a unique blend of studying the Carrington Event, a historical solar superstorm, we provided students with a tangible context for STEM subjects. Additionally, we established 41 Star Groups, after-school astronomy clubs that provided safe, inclusive spaces where over 900 students continued their education and exploring the cosmos.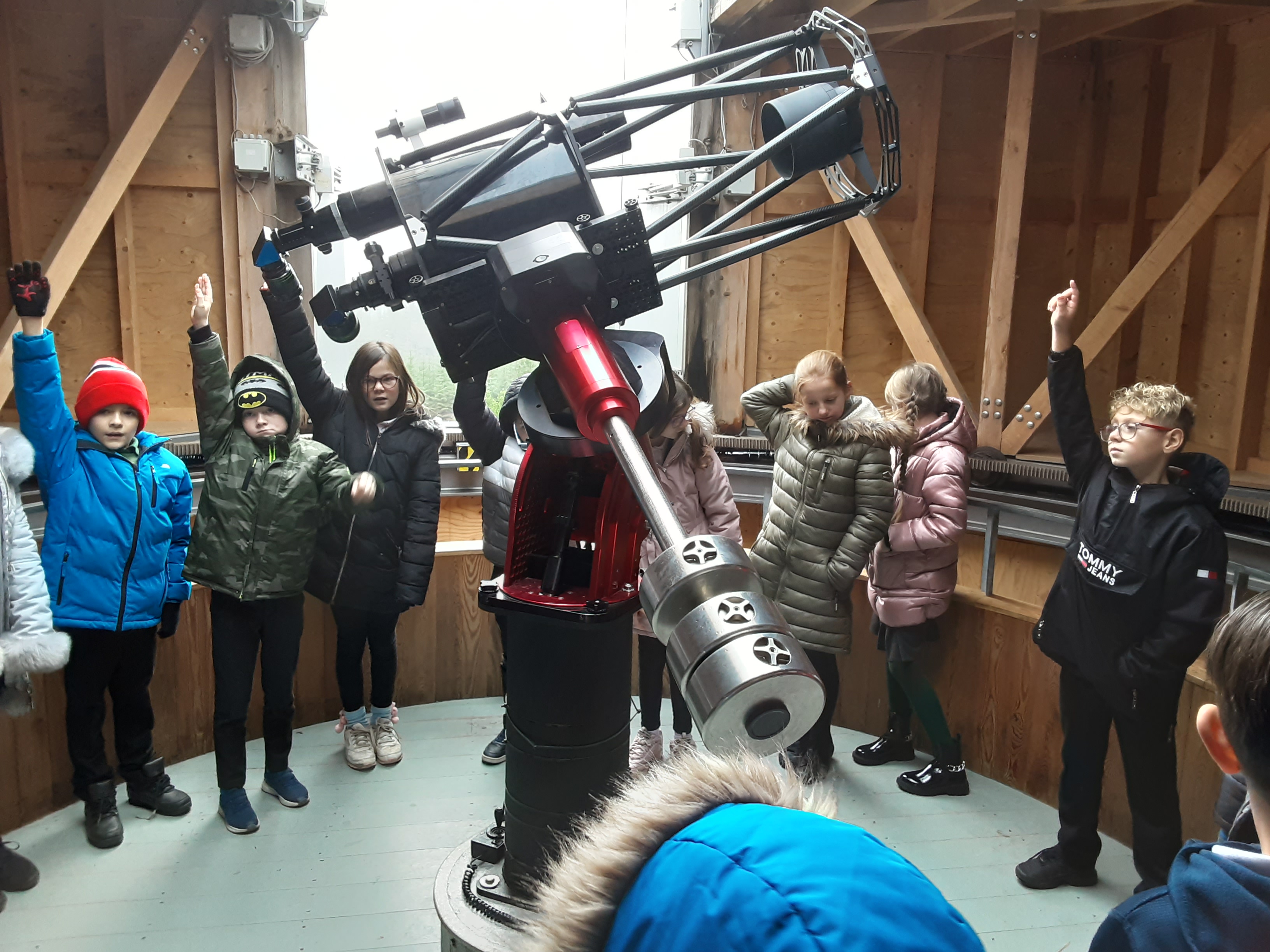 As we venture into the next phase of our educational journey, we are currently delivering a pilot of our new initiative, "Bold Futures", funded by Association of Science and Discovery Centres, Museums Association and Liminal Space. This programme is specifically designed for children who are at risk of exclusion from mainstream education. We seek to harness the awe-inspiring power of astronomy to ignite their interest in STEM and unlock the life opportunities that come with studying these subjects.
Recognising the unique challenges faced by these children, we are committed to developing a programme tailored to their needs. In partnership with Jackie Edwards, a creative practitioner based in the North East, our ambition is to build a comprehensive, scalable programme that not only inspires excluded children but also contributes to reducing future exclusions.
At Kielder Observatory, we firmly believe that everyone should have the opportunity to look up at the night sky and feel a connection to the cosmos. Our mission is to ensure that no child falls by the wayside due to circumstances beyond their control. Our ongoing projects represent steps towards ensuring a more inclusive and accessible future - a future where every child, regardless of their background or challenges, can dream about the stars and witness a universe of possibilities unfolding before them.