You are here:  

News

Culture Recovery Fund Evaluation Report Published By DCMS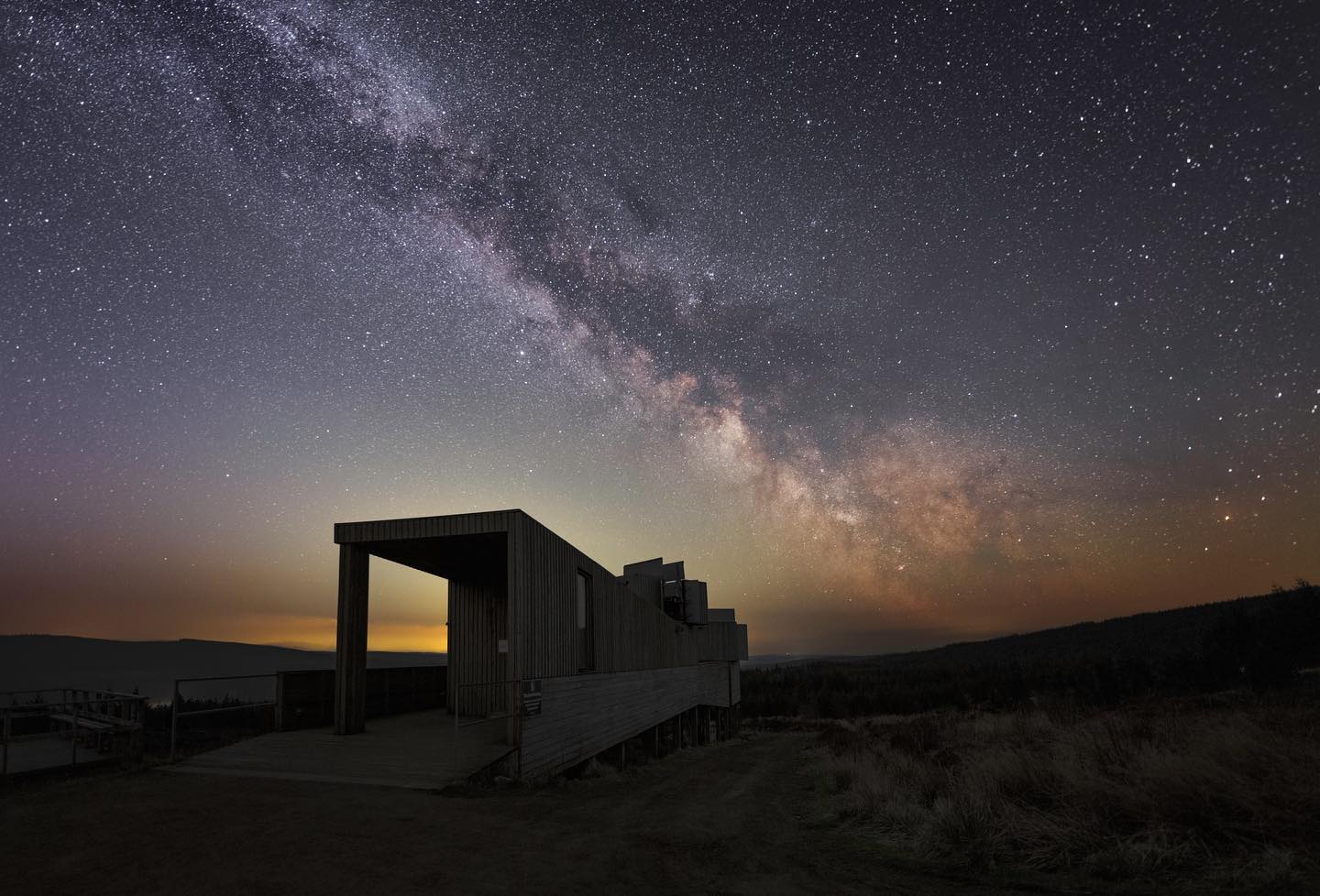 Culture Recovery Fund Evaluation Report Published By DCMS
Kielder Observatory recognises the value of Government Culture Recovery Fund
Culture Recovery Fund Evaluation Report Published By DCMS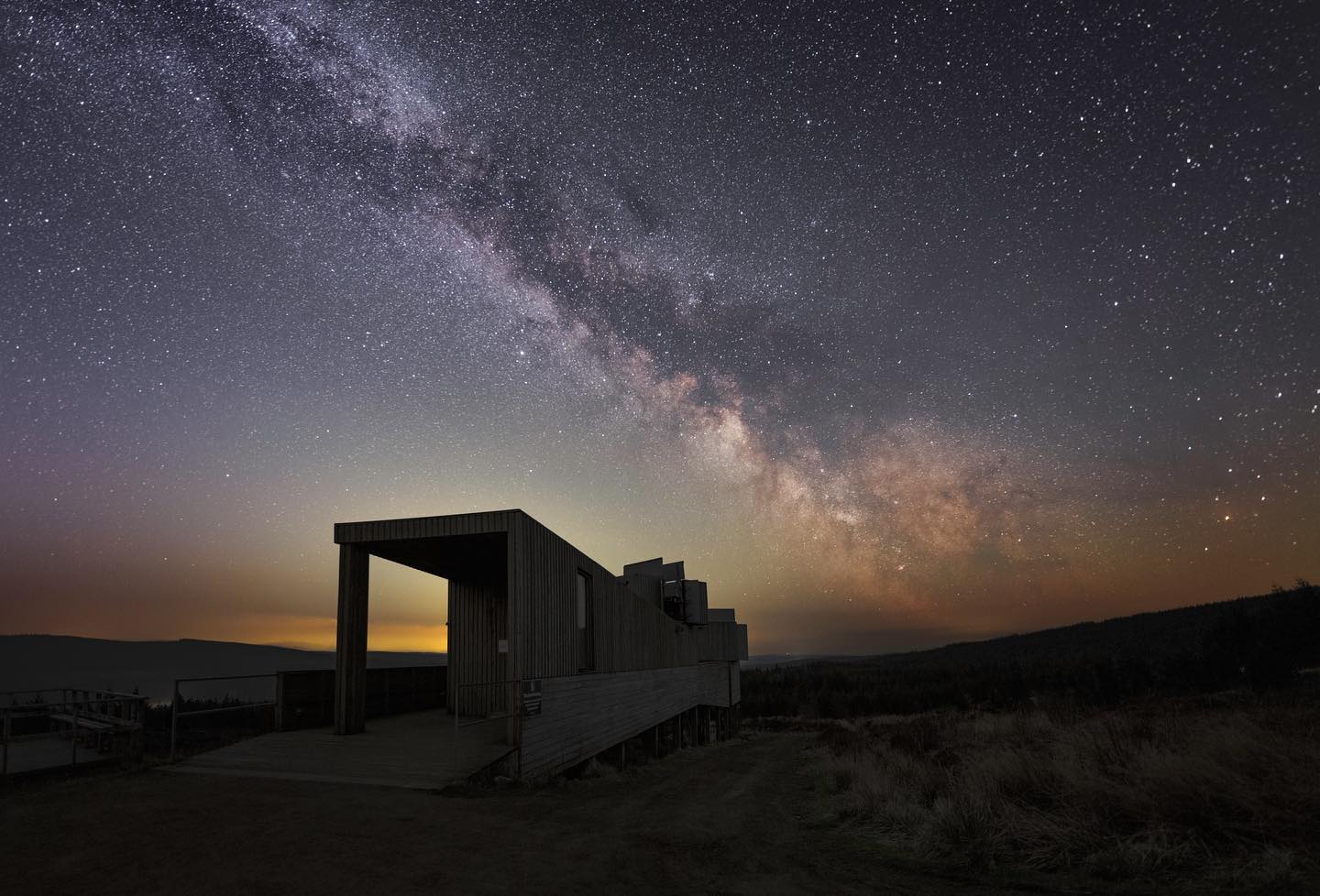 Culture creates jobs, supports livelihoods, and brings joy to everyone. The UK leads the world in the creative industries and we can all feel pride in that.
As one of the recipients of the Government's Culture Recovery Fund, we are happy to see that a new, independent report has revealed that the Government's unprecedented £1.57 billion package of emergency cultural funding during the pandemic was delivered efficiently, helping support nearly 220,000 jobs and 5,000 organisations.
This groundbreaking funding not only allowed cultural organisations to reopen after coronavirus, but also empowered them to come back stronger. The evaluation found that once organisations were able to reopen as normal, they often did so with a new and improved offering thanks to the support they received from the Culture Recovery Fund, which was delivered in partnership with Arts Council England, the British Film Institute, The National Lottery Heritage Fund and Historic England.
For Kielder Observatory it:
Allowed us to invest in the maintenance and upkeep of the Observatory buildings with significant improvements being made to the Gillian Dickinson Astro-Imaging Academy.
Allowed us to safely reopen the Observatory with refreshed safety signage and markers, sanitation supplies and PPR for staff.
Allowed us to invest time in digital outputs, particularly putting staff time into our podcast and AR app which is now published.
Allowed us to complete refresher training events, and health and safety before we opened as the staff had been away from their usual roles for several months.
Allowed us to take advantage of some publicity opportunities that we would not have been able to without the grant.
Allowed us to maintain regular payments to service providers.
#HereForCulture is a movement that unites the public, government and cultural organisations in support of our fantastic cinemas, theatres music venues, museums, galleries and heritage.
By being #HereForCulture, we aren't just supporting the people in the industry, we're also supporting communities across the country.
You can read more about the report here: Culture Recovery Fund evaluation report