You are here:  

Event Information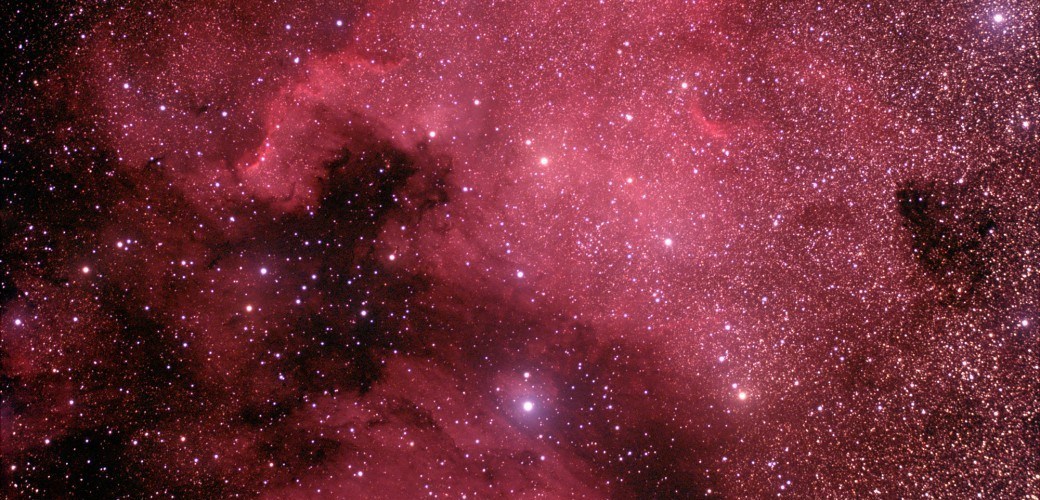 Event Information
Our events run throughout the year and range from topics as diverse as the Aurora, one of our most popular nights, through to Space Kids, introductions to Astronomy, and even such topics as gravitational waves. We also feature comets, asteroids as well as observing fascinating deep sky objects such as globular clusters, nebulae and galaxies. The range and diversity of our talks and topics means that we regularly have multiple return visits from guests keen to gain a greater understanding of the vast and beautiful Universe.
Our presentations incorporate video and animations to appeal to younger visitors (and older ones too!), no matter which event you choose to attend our primary goal is always to give you as much time at the telescopes that our Great British weather allows!
What time to arrive?
The Observatory opens 10-15 minutes before the event begins. There is unfortunately no waiting area inside the Observatory. Visitors are welcome to walk around on our Observatory deck prior to events starting or wait in the nearby car park until this time.
About our events
Our Observatory events cater for all levels of knowledge and for all ages from 4 to 104. No question is too silly, no question too complex, we're happy to discuss everything from high level cosmology through to why the sky is blue. Our team of dedicated volunteers and astronomers love to be asked questions, and we actively encourage it throughout our events. We aim to deliver science from the ground up... if you want more, just ask!
If you have booked for an event, then we will have your details. Please print out your email confirming your booking and bring this with you where possible, or a copy of the reminder message we will email to you. If you have neither, please don't panic, as we will be able to confirm your details at the door as well.
Weather and refunds
We regret to say that once booked, all tickets are non-refundable and non-transferable. All events go ahead regardless of the weather unless weather conditions prevent access to the observatory. We never take the decison to cancel lightly but if we do have to cancel an event we will notify you via email, text and phone call and offer you the choice of either a full refund or a voucher to rebook. We will contact you by the number and email address you've given us when you booked so make sure you're available on the day to take our call. We will also update our Facebook page and also notify people via Twitter to let you know if an event is cancelled. If you have any doubts as to whether an event will proceed, please check via our social media channels.
What to bring with you
Ideally your booking reference email printed out or on your smartphone. if you don't have this, we will still be able to validate your booking at the door with your name and mobile phone no.
Warm clothes. The Observatory is located in a remote part of Northumberland and it gets very cold. Do not underestimate how cold you might get – bring your warmest clothing and footwear.
Suitable torches. Red light or red light filtered torches are a must, for getting around under our exceptionally dark skies.
For refreshments, the Observatory has a tuck shop selling hot drinks and astronomically themed snacks (Mars Bars, Milky Ways...). Occasionally our talented volunteers bake cakes which sell out faster than the Universe expands. Just one thing to remember, we make the best hot chocolate you have ever tasted... one not to miss! If you have a lactose or other intolerance, please let our staff know prior to ordering any refreshments, and we will endeavour to cater for you as best we can.
An open mind... your imagination is the only limit to what you will discover at Kielder Observatory.
Parking
Parking is provided at the Observatory during events so please drive all the way up the track to the Observatory car park, which is less than two minutes walk from the Observatory building. The track will be open around 30 minutes before the event starts at the latest, if you arrive to find the gate locked please wait in the nearby car park for a member of staff. Visitors with wheelchair or other accessibility requirements are welcome to park outside the front of the Observatory.
Dogs
We regret that no dogs apart from guide or special needs dogs are allowed on the observatory site.
Concessions
Our events booking page has options for concession tickets. Concessions are defined as follows:
People with accessibility difficulties (e.g., wheelchair users) or who are registered disabled.
People who are aged 65+
People under 16 years of age
Children under the age of three are free if carried in person or in a sling.
The concessionary rate is applicable for all children in a pram or pushchair due to the limited space available (we would advise parents that events are in a relatively small classroom for 36 persons, and can last up to 45 minutes to1 hour between breaks, we have no dedicated baby change facility at this time).
Event availability
If you go on our events page and select a date you'd like to visit, and find that you cannot book, it usually means that the event is sold out. The best option in case is to have a look at similar events around the same period. However, it is not unusual for the Observatory to be fully booked up to 3 months in advance of an event date, so, we do recommend if you are looking to come, to book as early as possible. We do not formally operate a waiting list, but if tickets do become available for events we will announce it via social media using our Twitter page, so if you have expressed an interest in obtaining tickets for a sold out event, please follow us here to get the latest information.
Private events
If you wish to book a private event, please email us via the contact us page, and we will try to schedule in a free date for your party or private event.
If you have any additional questions you can contact us and we will endeavour to answer as soon as we can or call our office (open during normal office hours) on 0191 265 5510.