You are here:  

The Observatory

Hannah Matterson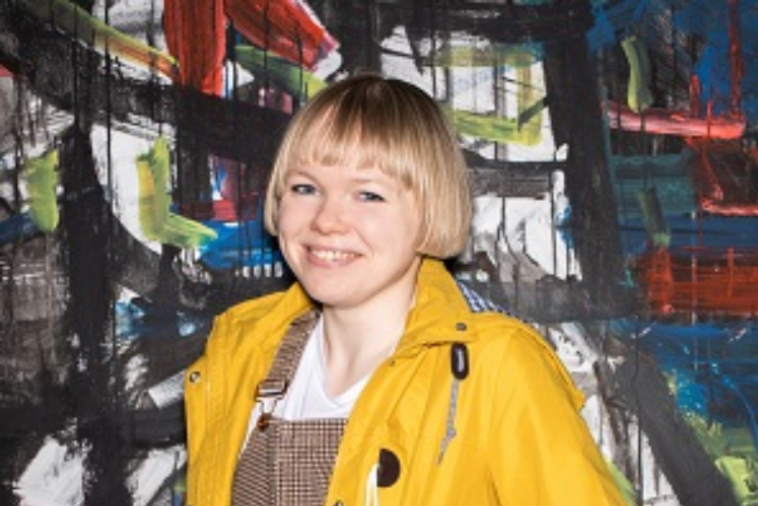 Hannah Matterson
Operations and Marketing Director

"The world is full of great and wonderful things for those who are ready for them" - Moominpappa (Tove Jansson)

Hannah joined the Kielder Observatory team in January 2022 as Operations and Marketing Director. She has worked predominantly in the creative industries for the last 10 years, with detours into digital industries and innovation projects, but with every role having development, relationships and communications at its heart. She has worked as a CEO of the UK's leading music talent development Agency (Generator), as an Innovation Partnerships Developer at Manchester Metropolitan University, and was part of the core team tasked with delivering Sunderland's bid to be the UK City of Culture 2021 and the cultural renaissance of the city. She is a seasoned fundraiser and development manager, having raised the money for small community focused projects to large capital projects, as well as those aimed at promoting business growth and innovation. Her passion for the arts and anything that's slightly out of the ordinary (this is where Space comes in!) has enabled her to pursue a varied career where she never wants to stop learning something new and help support teams of people to achieve their goals. Kielder Observatory presented an opportunity to work with a dedicated team doing the thing that they love, with a whole load of potential to do more! Hannah is a Director of We Make Culture CIC, Lead Governor for Career Focused Curriculum at Sunderland College and a non-executive Director of Felt Nowt CIC. She also volunteers as a mentor for The Girls Network, and if she's not doing any of this, she's probably baking, at a gig, listening to a podcast or obsessing over the Moomins.
What is your favourite sport: Football. I am a staunch Mackem (for my sins) and actively try not to care, but I really do!
What is your favourite hobby: Baking! I'm always in the kitchen trying to copy the things I see on the Great British Bake Off and I'm not too bad at it these days. I love pastry the most though, so if you're coming over for tea, expect a pie!
What is your favourite music: I love all kinds of music ranging from Self Esteem to Field Music, Lizzo to The Futureheads and everything in between. I was brought up on The Beatles and David Bowie, with a bit of T-Rex thrown in there for good measure, so those are the foundations of my music taste. My favourite song though is, of course, Starman by David Bowie!
Who is an inspirational figure to you: Rowena Cade. She build the Minack Theatre virtually all on her own, in such incredibly tough conditions, lugging stone and wood up and down a cliff side to bring theatre to the people of Cornwall. I love anyone who can show that much grit and determination to deliver a vision for the benefit of others.