Summer Skies
Please note: we do not send tickets by post, instead they will arrive attached to your booking confirmation email.
Please choose a date to see ticket options
---
Event Location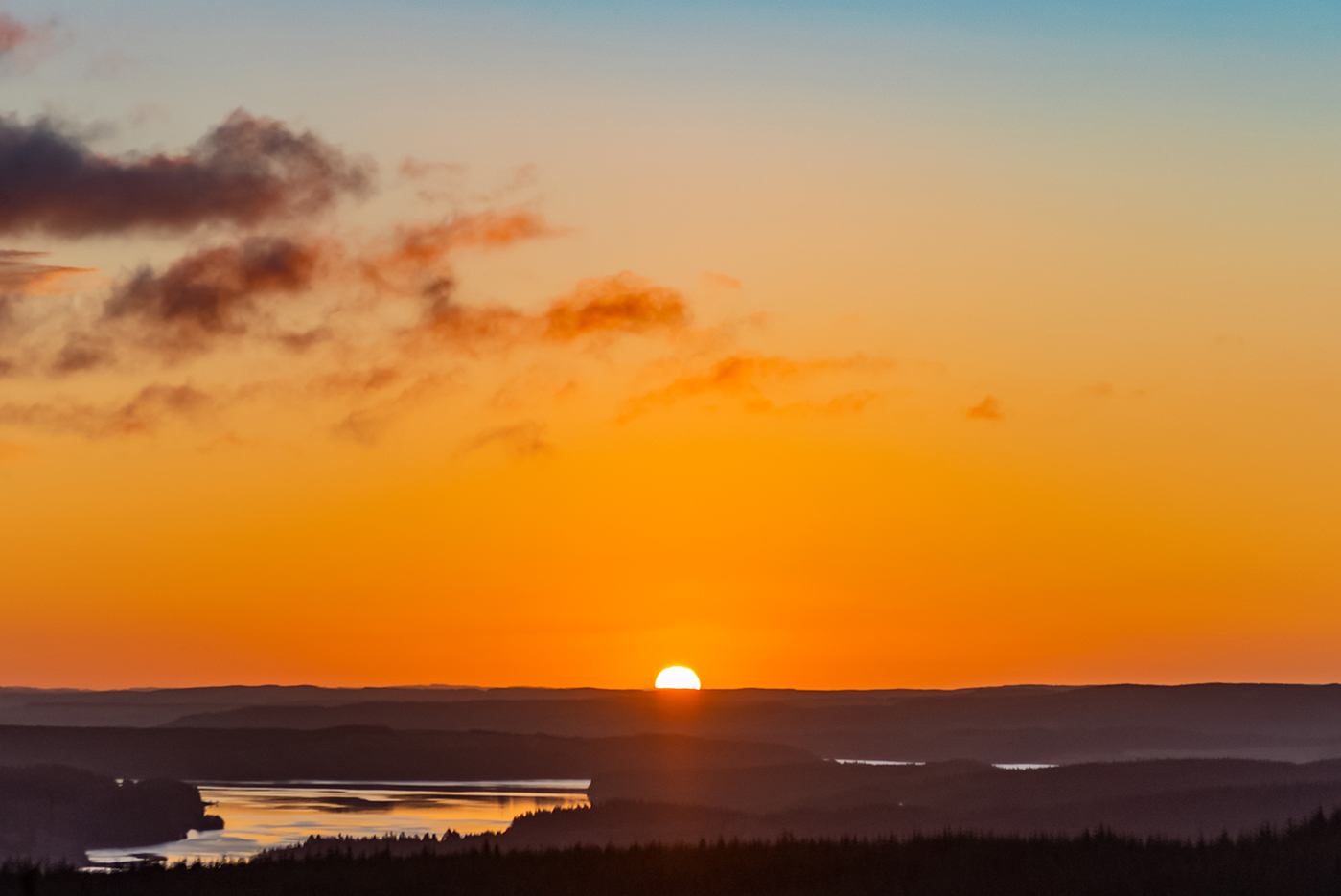 With the glow of a summer sun on the horizon, the lands of the north never truly see the darkness of astronomical night in June and July, but with the summer comes other objects that only reveal themselves at this time of the year. In our summer skies event, we will endeavour to treat you to a fantastic exploration of the brightest, most brilliant objects in the universe, such as stars as bright as two hundred thousand suns. However, in the months and nights where the sun never really leaves the skies, it is the magnificent sunlight in our solar system that is the true star of the summer skies; the planets hang like bright beacons in the sky. Our own Moon also takes centre stage on these mild nights, its surface transformed into 3D through our telescopes as shadows are cast into craters that are thousands of feet deep. Not only this but the summertime offers the chance to glimpse a rare cloud phenomenon only visible when the sun skims just below the horizon.
As well as all of these wonderful skyward targets, we can learn about the cosmos should the weather take a turn. You will take a tour of the observatory, see our collection of fallen meteorites and learn of their epic 4.5-billion-year journey through the solar system and the secrets their chemical composition contains. Also, in the tours, the chance to see our fantastic telescopes, how they function and move and what each is capable of, including our 5-meter radio telescope, allowing us to see amongst the most luminous objects in the Universe, like Active Galactic Nuclei (AGN's) over 800 million light years away. During the event you will be treated to a hot drink of tea, coffee or hot chocolate and have a chance to peruse our astronomical gift shop where you will have the opportunity to take a little piece of Kielder Observatory home with you forever.
Our summer skies are alive with stars, clusters, planets, rare cloud phenomenon and satellites, so come along and join our team of experienced astronomers as we navigate our way through the light of the summer skies.