Solar Sonnets with Caroline Burrows
Please note: we do not send tickets by post, instead they will arrive attached to your booking confirmation email.
Please choose a date to see ticket options
---
Event Location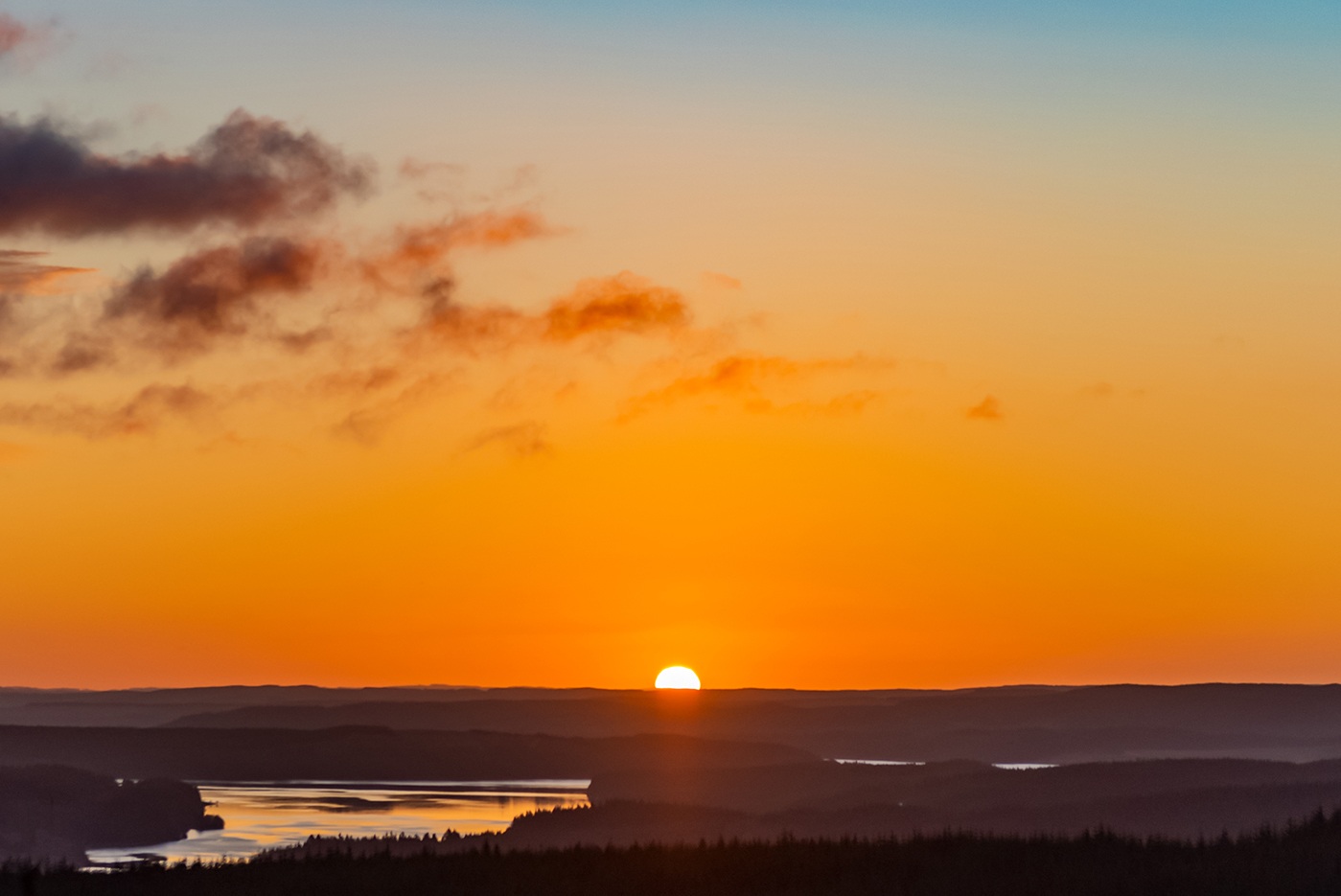 Join us at Kielder Observatory for a special poetry event as we welcome Caroline Burrows during her cycling tour "Turning Pedals into Poems". The event runs from 5-7pm and will include a welcome talk from our team and Caroline's one hour show including various poetry covering astronomy and other topics. We'll also include a tour of the observatory and some brief observations if the weather allows, this may be observations of the sun, the moon or maybe a bright star – sunset is just before 7pm which should make an atmospheric end for the event.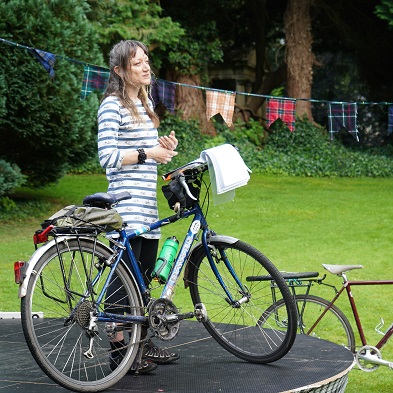 'Turning Pedals into Poems' is Caroline Burrows' one-woman poetry show, which she is touring sustainably by bike during August and September 2022. Caroline's poetry has featured on BBC Radio 4, been printed in BBC Sky at Night Magazine, and shown at the Sheffield Adventure and Kendal Mountain Film Festivals. Her short stories have been published in The National Flash Fiction Anthology, The Charles Causley Trust, and The Lancaster One Minute Monologues. She has also written articles for several publishers including Cycling UK & Adventure Cyclist magazines.
Join Caroline for an hour of poems on themes ranging from moongazing in 'Between New Moons' and the Sun in 'Solar Sonnets'; along with other poems about her bike adventures, trying to be more environmentally friendly, mental health, love, and trees. After her show our team will give a full tour of the observatory and all the equipment, explaining how it works, and if weather permits we can observe through the telescopes at the sun or maybe the moon or bright stars, or we might be out on the viewing deck enjoying the sunset. If observing can't be done the team will give some science talks on various fascinating astronomy and science topics.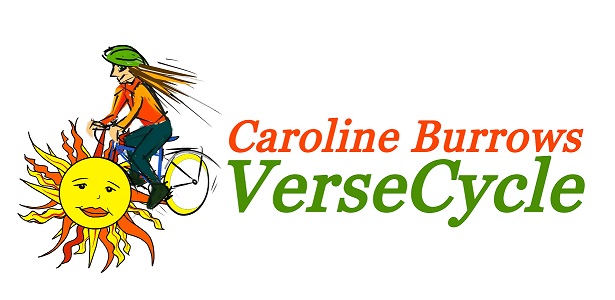 Audience reviews have described the 'Turning Pedals into Poems' show as having:
"Poems that engage and entertain, stimulate and surprise: from storms and struggles to the stars and back." MR.
and
"Caroline's poetry and delivery are both enchanting and emotive." GW & TG.
And venues have said:
'"Refreshingly different, warm and engaging - highly recommended." 5⭐️. TK. Event Host, Exeter Phoenix.
and
"Caroline was great, lots of fun stories all entwined with amazing poetry." 5⭐️. MK. Event Host, John Wood's, Bristol.
For updates on Caroline's other tour dates, go to @VerseCycle:
Facebook: https://www.facebook.com/VerseCycle
Twitter: https://twitter.com/VerseCycle
Instagram: https://www.instagram.com/versecycle