Astro Photography
Please note: we do not send tickets by post, instead they will arrive attached to your booking confirmation email.
Please choose a date to see ticket options
---
Event Location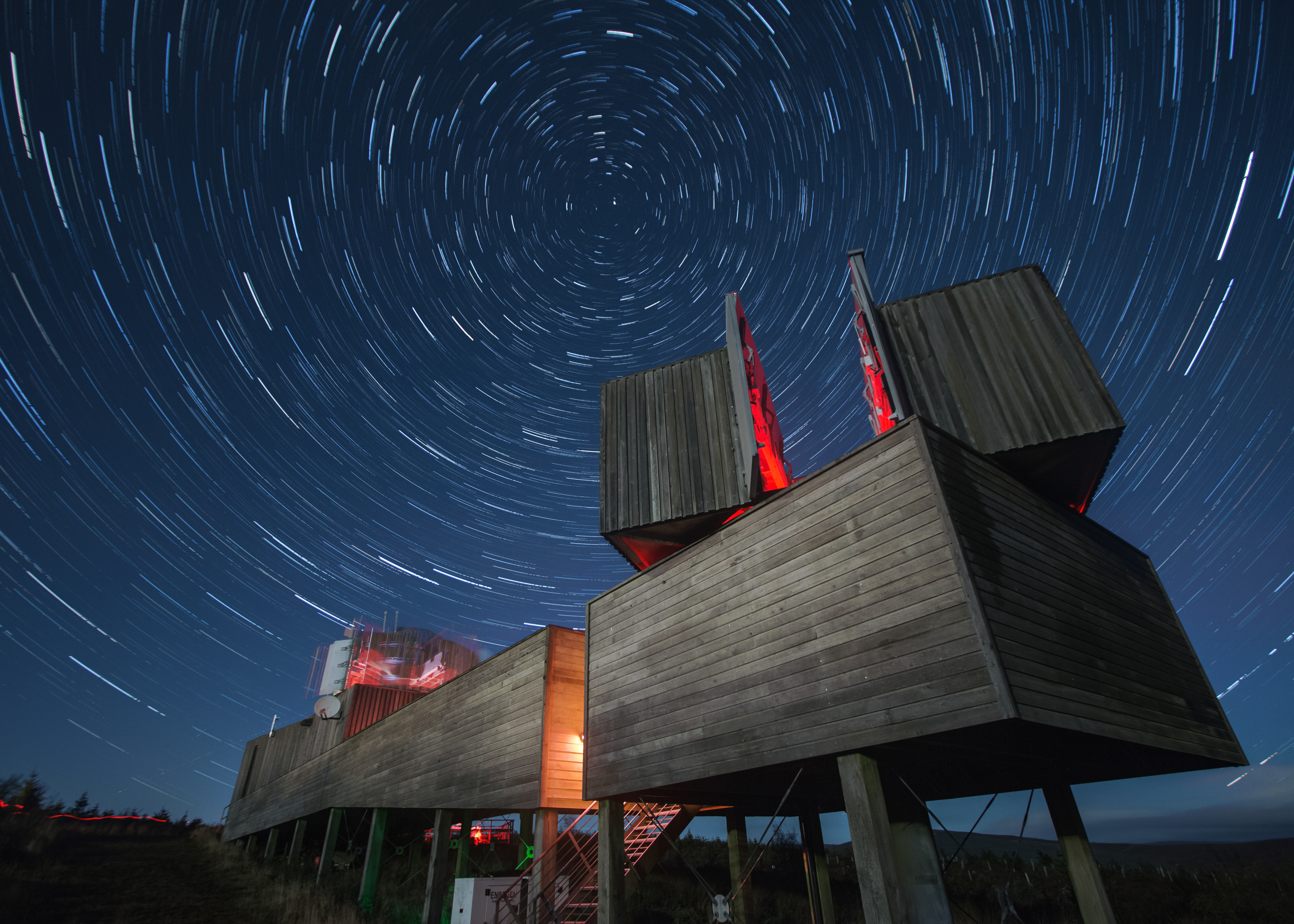 Take home the ultimate souvenir of knowledge from Kielder Observatory by learning how award winning astrophotographers take images of the night sky.
Modern day digital cameras have resulted in an explosion of popularity for night sky photography. By turning our lenses towards the night sky, we have helped our visitors realise just how capable they can be when shooting into darkness.
To start the night, our friendly team of astronomers will deliver a talk, suitable for beginners through to professionals, and will provide the top tips required in order to capture stunning nightscapes of the Milky Way, Aurora Borealis, startrails and more.
Furthermore, being situated in the heart of the Northumberland and Kielder Water's Gold Tier Dark Sky Park, Kielder Observatory is the ideal destination for budding astrophotographers to learn, experiment and achieve quality results with their cameras.
Weather permitting, the evening will include informal practical photography sessions, use of Kielder Observatory telescopes to observe the night sky, and then it'll be time to warm up with a generous dose of our famous hot chocolate, tea or coffee, included in the price.
The event will be heavily based on landscape astrophotography. We'd highly recommend you bring a DSLR or mirrorless camera, a wide-angle lens and a tripod. It's even possible to capture the stars using the camera on modern smartphones, so we could give that a try! Oh… And don't forget to charge your batteries!
You will also have the opportunity to support our charity further by taking home a memento of your visit from our gift shop.