You are here:  

News

North East Culture Awards announces shortlist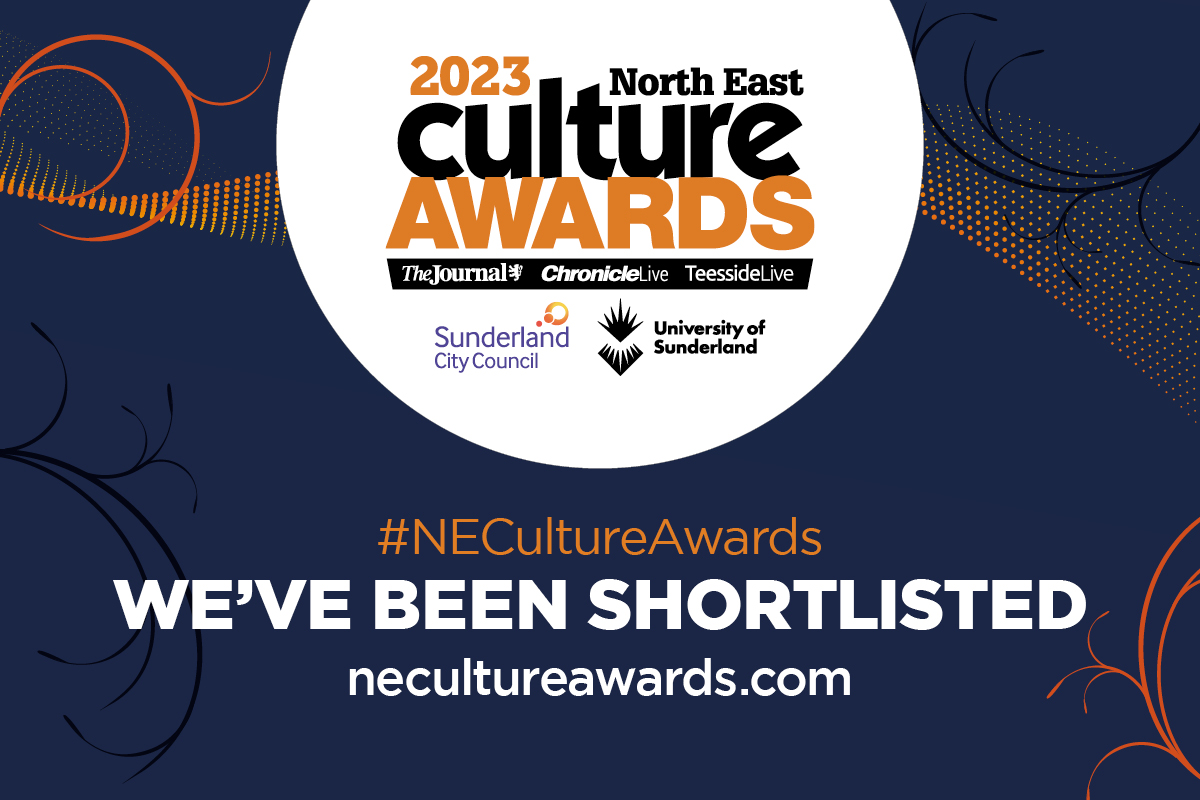 North East Culture Awards announces shortlist
Kielder Observatory's partnership project with Novus at HIMP Northumberland nominated for top culture award!
We're delighted to announce that our Look Up project with Novus at HMP Northumberland has been shortlisted for a North East Culture Award!
Funded by The Joicey Trust, Look Up saw astronomers from Kielder Observatory delivering astronomy sessions and cell-based learning resources for residents at HMP Northumberland who then worked with award-winning writer, Bridget Hamilton, to explore creative writing using astronomy as inspiration. The learners created a zine of their work, which can be viewed on our website or picked up at the observatory.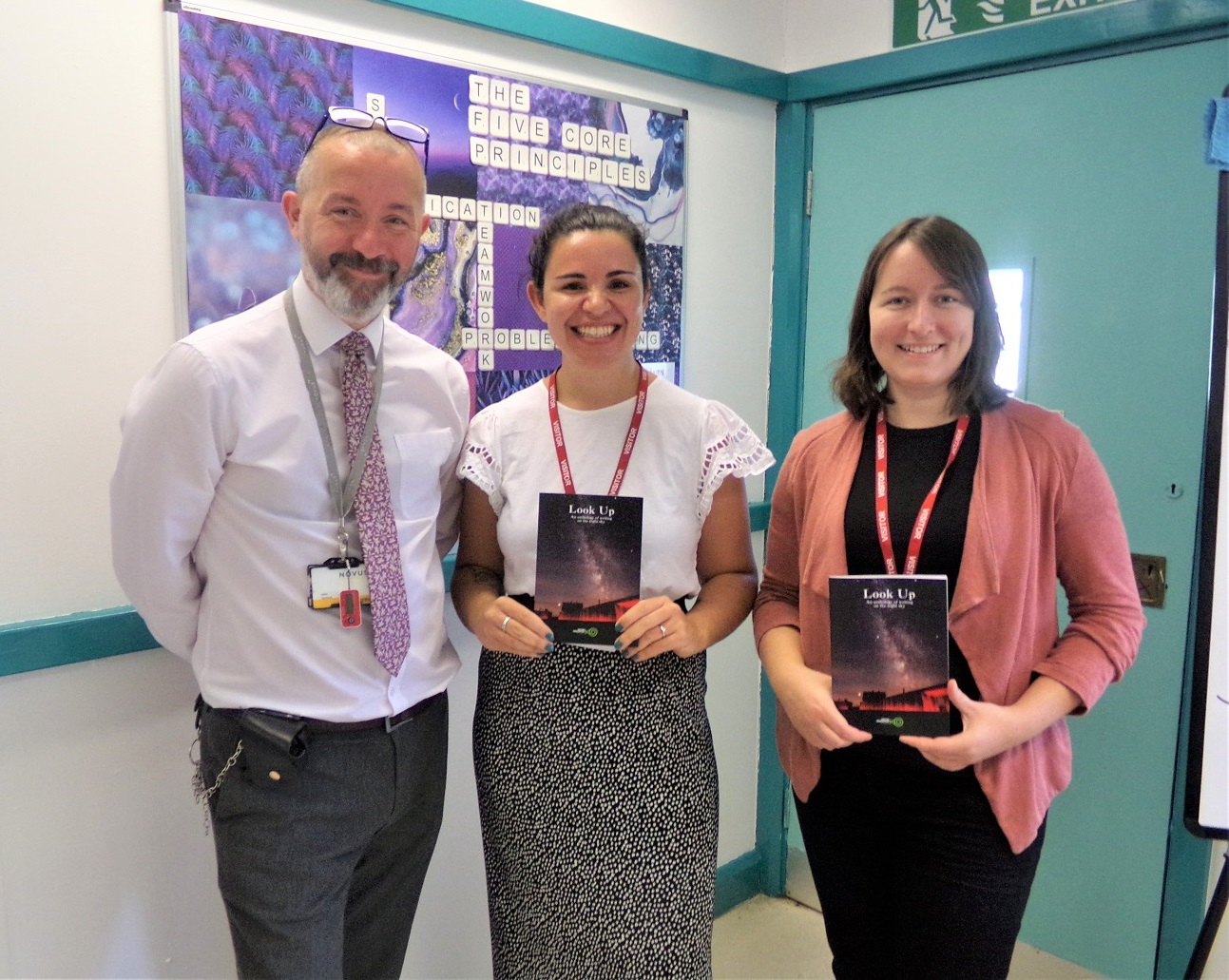 There were over 400 nominations for this year's awards across 11 categories, demonstrating the high calibre of creative activity across the North East. Look Up has been shortlisted in the Best Arts and Business Partnership Award.
Kielder Observatory Arts Lead, Heather Woodfine said:
"Our mission is to bring the inspiration of the cosmos and night sky to everyone and this was a great new project for us – combining our usual talks on astronomy with the creative conduit of poetry, to bring the universe down to a personal level. The learners of HMP Northumberland created some sincere, expressive poems that have been collected into a terrific anthology. The project involved the work of many people from different institutions coming together to start something new, so it's great this is being recognised."
You can view a full list of nominee here: Finalists for the North East Culture Awards 2023 revealed - Chronicle Live
Wish us luck!