Space Kids - Searching for Stars
Not Available
This event is no longer bookable
---
Event Location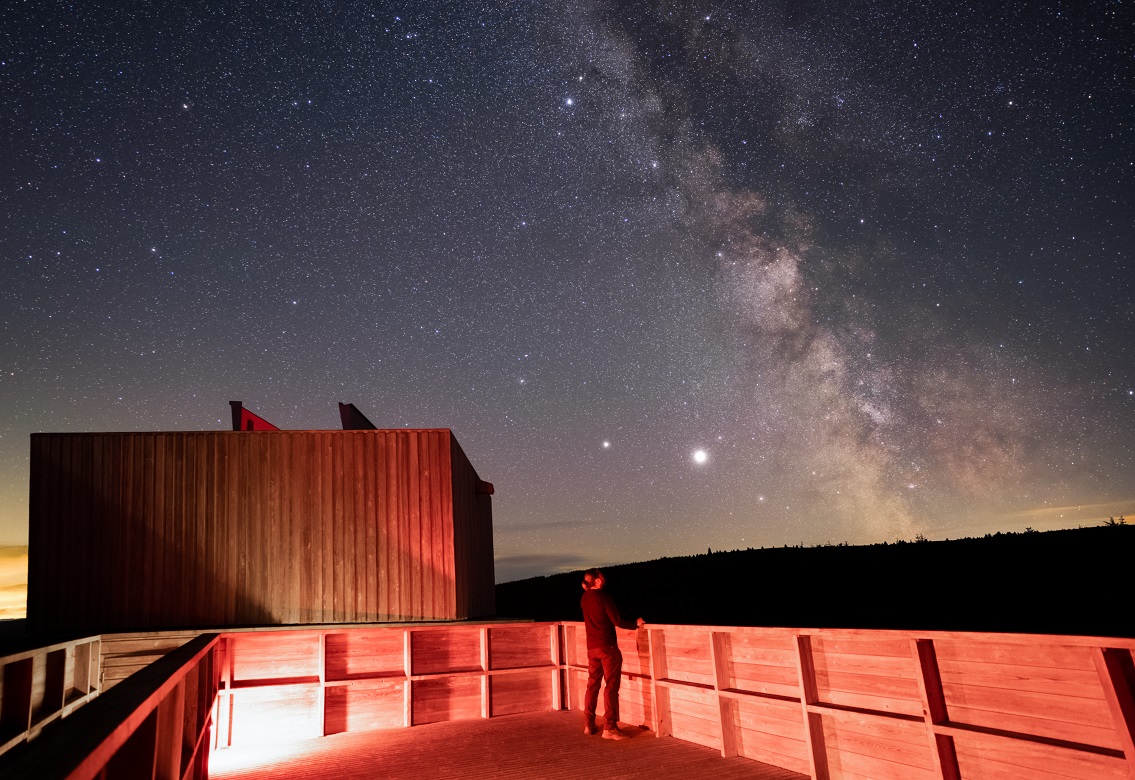 Those little dots of light in the sky, what are they? Do they have a pattern? Could they be planets? Bring your budding young scientists to this event and find out! Space Kids – Searching for Stars is an event designed to be a gentle introduction to astronomy in the most hands-on way possible.
There will be plenty of opportunities for the young minds to explore and ask our astronomers questions.
Then there will be a full tour of our two observatories and a chance to see, play with and drive our big telescopes! There may be time for us to touch real rocks from space, meteorites from the Moon, Mars and the asteroid belt, some of which are even older than the planet you're stood on right now. We'll also explore how light works, looking at the whole electromagnetic spectrum.
Observing through our telescopes is always the main aim. Weather permitting, we will point our telescopes to the skies and take a closer look at what is out there.
To finish, we will show you how astronomers navigate their way through the stars and give you the opportunity to create your own constellation using glow in the dark implements. You get to take away your constellation and watch it glow each night, even the cloudy ones!
We recommend this event is best for ages 7 to 12 years old. Please be aware all children under 16 must be accompanied by an adult, all of whom must have a ticket.