An Evening with Chris Lintott
Not Available
This event is no longer bookable
---
Event Location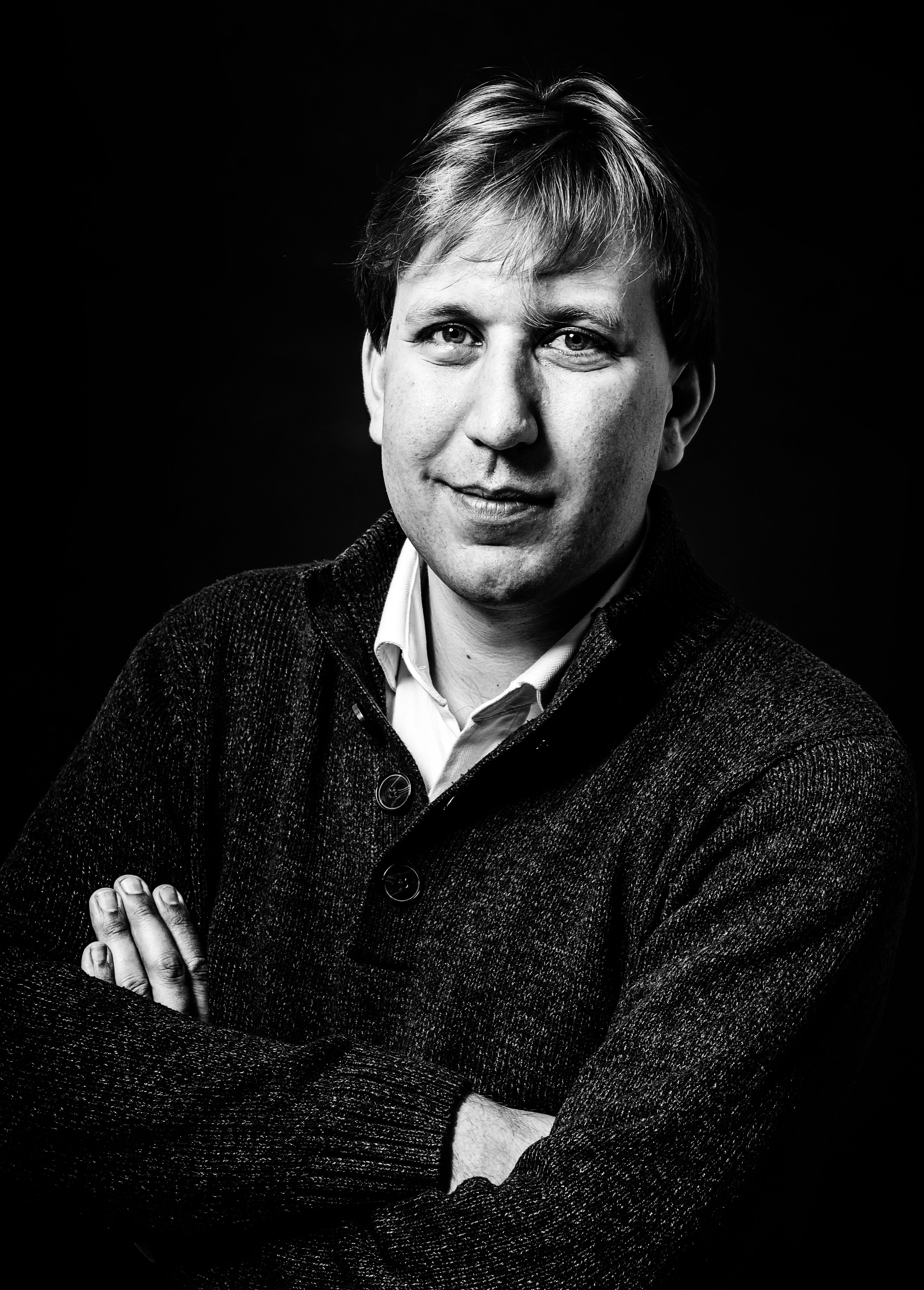 Join us for a fascinating evening with Chris Lintott, and our team of experienced astronomers at Kielder Observatory, hidden away in the renowned Northumberland International Dark Sky Park.
When you arrive, you'll receive a short introduction to the night and the Observatory, informing you of this evenings plans, followed by an engaging presentation, we will take you on an astronomical journey, led by BBC Sky at Night and Oxford University Professor, Chris Lintott.
Chris Lintott is a professor of astrophysics at the University of Oxford, where he is also a research fellow at New College, working on topics from galaxy evolution, transient detection and machine learning. As Principal Investigator of the Zooniverse, he leads a team who run the world's most successful citizen science projects, allowing more than a million people to discover planets, transcribe ancient papyri or explore the Serengeti. A passionate advocate of the public understanding of science, he is best known as co-presenter of the BBC's long running Sky at Night programme. His book, 'The Crowd and the Cosmos', is published by Oxford University Press launched in autumn 2019.
Throughout the night, you will have the opportunity to meet Chris, and chat to him face to face, ask him questions, and even grab a signed copy of his book. This is a limited and intimate event of only 41 people, in the UKs most popular and largest astronomy outreach facility.
Stargazing is always the priority of our events, however if the weather prevents observation, for the remainder of the event, you will be whisked off on a tour of our observatory, which will include a range of interactive activities, such as; discovering the origins of our Solar System by holding physical pieces of Meteorites and other planetary objects, a navigational tour, using planetarium software which simulates the night sky, and a tour of our telescopes, and their functionality, why we use them, and the history of astronomy.
If we are observing, as the moon will be just beyond its new phase, using our high-powered telescopes, and laser guides, we can show you objects such as planets, star clusters and even galaxies, and maybe even catch a glimpse of our own Milky Way galaxy.
On cold nights, the log fire will be keeping the observatory warm and cosy and we'll be serving refreshments during the informal intermissions, including our famous hot chocolate, take your hot drinks outside and chill out on the observation deck.
See you there! Clear Skies!
Find out more about Chris' latest publication here.