You are here:  

The Observatory

Helena Cochrane
Helena Cochrane
Helena Cochrane
Digital Content Creator Intern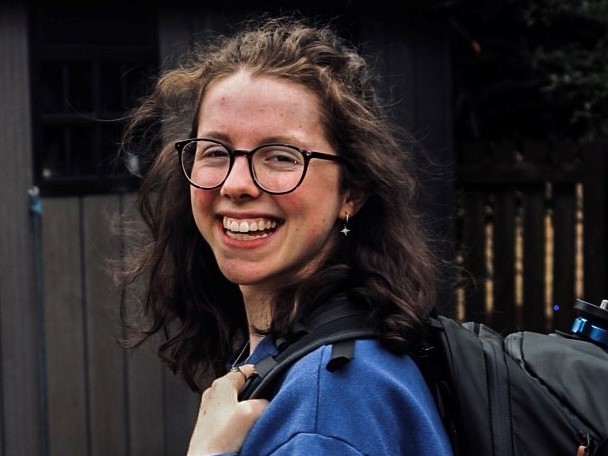 Don't let anyone rob you of your imagination, your creativity, or your curiosity. It's your place in the world; it's your life. Go on and do all you can with it and make it the life you want to live." - Mae Jemison"Don

Growing up on the doorstep of the Galloway Forest Dark Sky Park, I have always had an overwhelming love for the stars. At the age of 7 I submitted a school project titled 'Life on Other Planets', and it instantly made me want to know more about our universe. I wanted to be the one discovering aliens in our back garden (or at least that's how I put it back then).
As I got older, I began navigating my way around the night sky, slowly using small telescopes to view planets and brights nebulae such as Orion. It didn't take me long to realise that the excitement I felt from this was incomparable to anything else I had ever felt, and I decided that I wanted to share this feeling with the world. The feeling of pure excitement under a one-billion-star hotel- that's when I discovered astrophotography.
Now I document my time seeking adventures under the stars on YouTube while teaching beginner level astronomy in my videos in the hopes of inspiring the next generation of astronomers.
Being given the opportunity to work with Kielder has made this one big, crazy adventure so special, and to be working with like-minded sould is something not even words can describe. I plan to go onto university next year to broaden my understanding of the world and apply the new skills I lean to the world of science communication.
Biggest lesson in astronomy: Always put the caps back on your telescop to avoid setting fire to your kitchen blinds
Favourite Films/Shows: The Martian, Apollo 13 and Mamma Mia (one and two!)
Favourite musician: Fleetwood Mac, Harry Styles and Peach Pit