You are here:  

The Observatory

Patti Purcell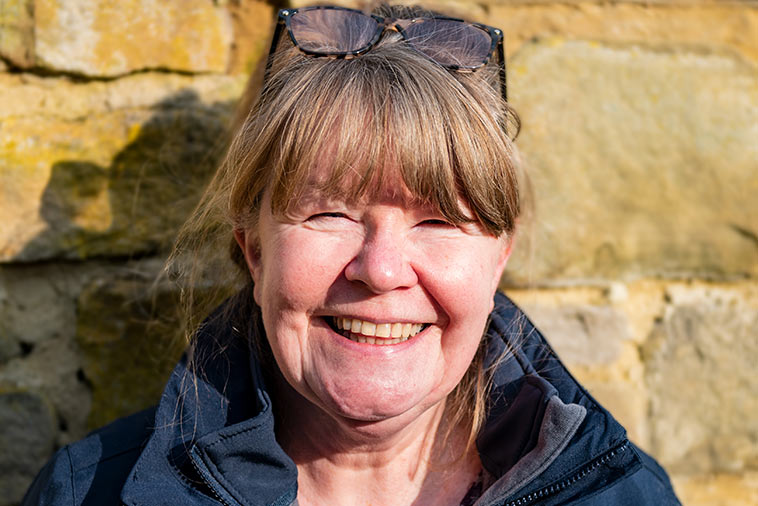 Patti Purcell
Office & Quality Manager

"It matters not how strait the gate,
How charged with punishments the scroll,
I am the master of my fate:
I am the captain of my soul"
– Invictus by William Ernest Henley

Following 15 years in the RAF putting bombs on aeroplanes and other action woman stuff I packed my kitbag and began a new career as a PA, which on occasion can be just as dangerous! I joined Kielder Observatory at the beginning of 2015 bringing the total number of employees to three! It was a really exciting time to join the observatory as it's fame and popularity grew so quickly, we struggled to keep up. And now without realising it, I look up at our amazing night sky and say, wow isn't Venus looking awesome tonight… it's catching!
What is your favourite sport: Rugby Union – England of course
What is your favourite hobby: Watching Rugby Union (there's a theme here) England in the world cup were awesome
What is your favourite music: Swing Low… I'm kidding, well sort of... I still bop to 70s & 80s disco funk and any R&B, and I'm a big fan of Radiohead and Elbow. School girl crush was and always will be David Bowie, I wore a mean Aladdin Sane streak at his 1973 'farewell' concert! I love opera especially Puccini, Tosca makes me cry every time even though I know how it ends!
What are your favourite movies: I laugh out loud at Fargo, cheer at Independence Day and get emotional at Invictus because I watched the 1995 Rugby World Cup as it happened
Who is an inspirational figure to you: My mum, she did single parenting before the term was invented, working all hours in various factory jobs it still amazes me how she managed to send me on a SS Nevasa school cruise to the Baltic. She was the bravest person I've ever known and will always be my hero.