You are here:  

The Observatory

Jesse Beaman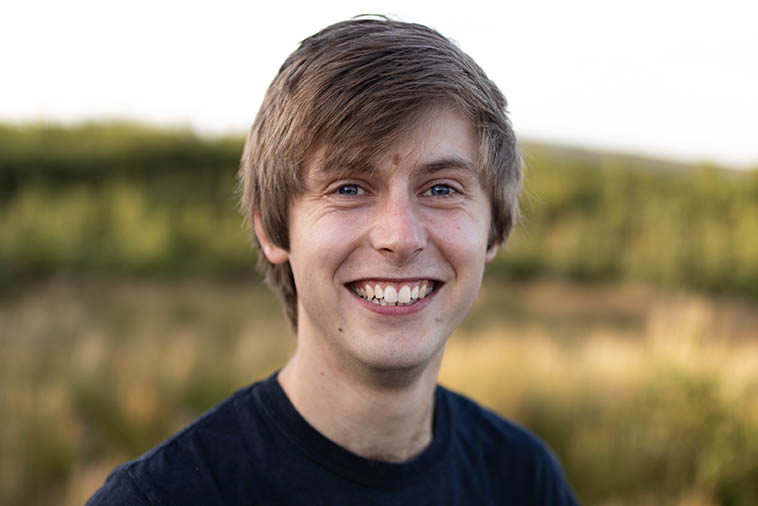 Jesse Beaman
Science Communication

"There is a theory which states that if ever anyone discovers exactly what the Universe is for and why it is here, it will instantly disappear and be replaced by something even more bizarre and inexplicable. There is another theory which states that this has already happened..." Douglas Adams

My interest in the cosmos began through my passion for astrophotography and aurora chasing during university. After university, and after learning more about astronomy, I began running tours under the name Stargazing Scotland. Three years later, after seeing the position of Science Communicator advertised, I decided to take a career change for the opportunity to work alongside fellow enthusiasts at one of the best places for astronomy in the UK. Some of my personal hobbies include; foraging, winemaking, music and wild camping.
Favourite celestial object: M81 and M82.
Favourite science fiction author: Kim Stanley Robinson.
Favourite constellation: Orion.