Orion; Dark Sky Hunter (WE)
Please note: we do not send tickets by post, instead they will arrive attached to your booking confirmation email.
Please choose a date to see ticket options
---
Event Location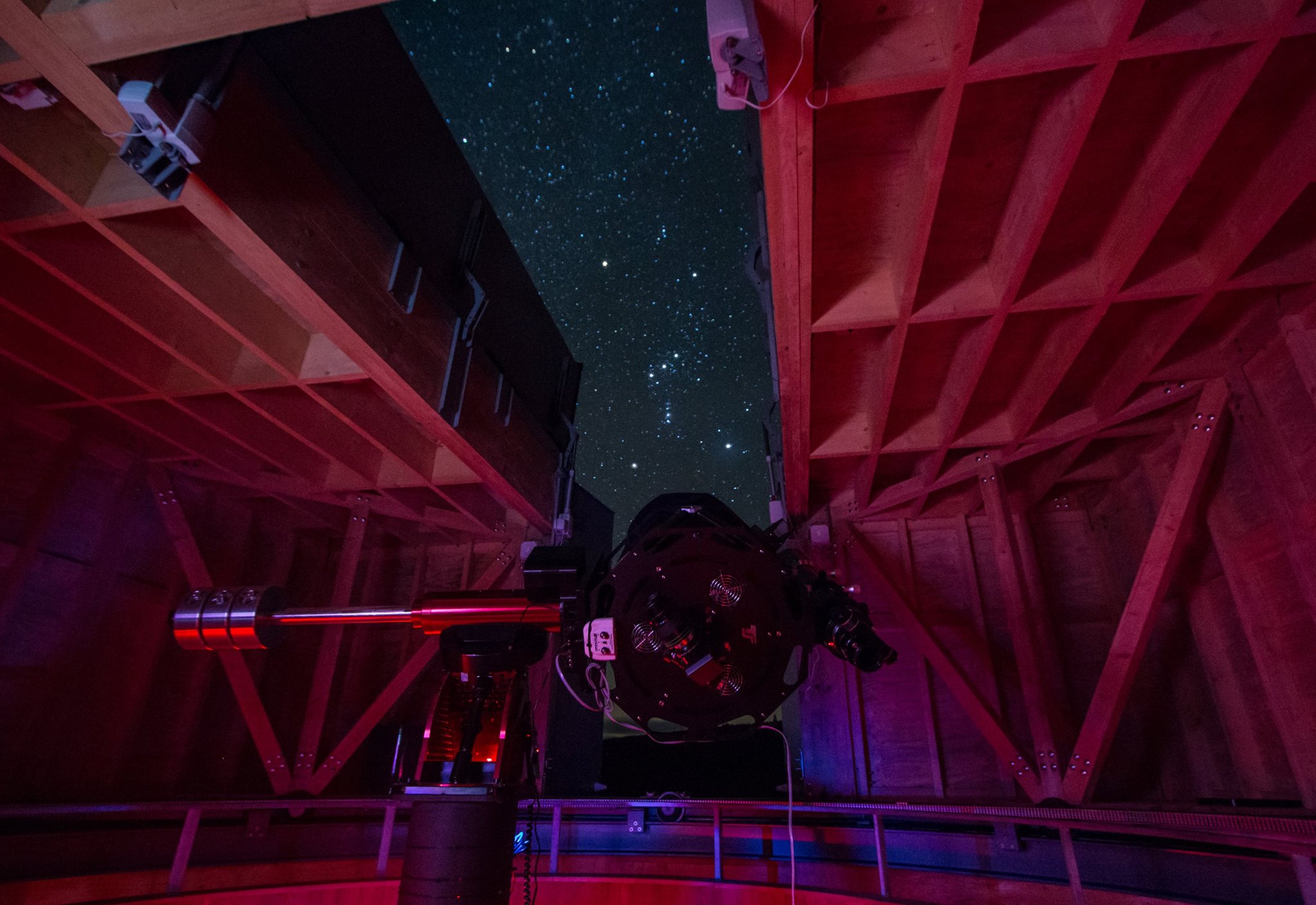 The giant constellation of Orion has been recognised throughout millennia as one of the most inspiring sights of the night sky.
The ancient Greeks would look at Orion and associate its pattern of stars as that of a hunter, readied to unleash an arrow in to the sky.
Nowadays we look towards the constellation and admire its beauty and its retinue of objects studded within the star fields that surround it.
Orion has nestled in it the closest star-forming region we have; The Orion Nebula, a vast cloud of dust and gas that forms new hot stars, the light from which sculpts this fascinating region, as it glows we explore it.
Using our large aperture telescopes from the stunning dark skies of the Northumberland international Dark sky park we will tonight explore this superb constellation.
Depending on observing conditions and the lunar calendar, we will see the Orion nebula visually as well photographically, using our sophisticated cameras so we can all see this stunning object in high resolution.
Then we will zip off to observe some of the other objects in this marvellous constellation.
The bright stars of contrasting colours Betelgeuse and Rigel, also in perfect conditions we may take images using our large telescopes of the famous Horsehead Nebula, a giant dust cloud 1500 light years away.