Summer Solstice
Please note: we do not send tickets by post, instead they will arrive attached to your booking confirmation email.
Please choose a date to see ticket options
---
Event Location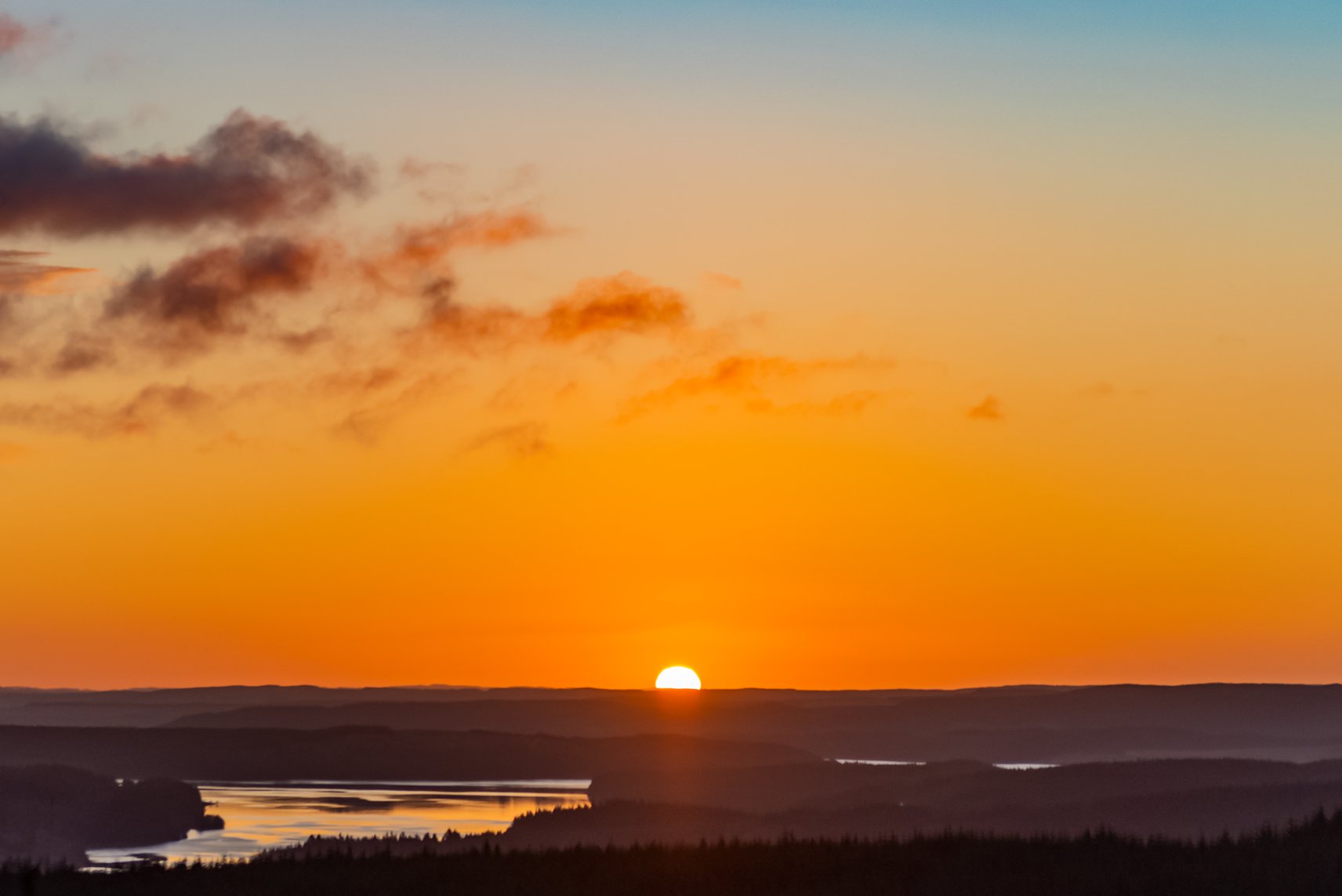 The summer solstice is the longest day of the year.
It is a significant day in our calendars, both astronomically and culturally. It is a day that is recognised around the world, celebrated in wonderful ways and has left its mark in our history and calendars.
But have you ever wondered what causes this astronomical event? How did it capture people's attention through the ages and inspire people to build structures, like Stonehenge, around it?
This event will unwrap some of the mystery behind the summer solstice and highlight the importance of it, why it happens and what this day means for others around our planet.
Come join us, and the rest of the northern hemisphere, in celebrating this midsummer event.
On clear nights we will focus on using our high-powered, large aperture robotic telescopes housed inside their turrets as well as our smaller manual telescopes under a blanket of stars on the observation deck. Our team of expert astronomers will be on hand to navigate you around the night sky.
When observation isn't possible, we will look at the ways ancient astronomers navigated and developed meaning behind what they saw in the heavens. We will take you on a virtual tour of our skies, learning constellations and what they mean to us as observers.You will also be able to see and touch fragments of rock fallen to earth, frozen in time from the very origins of our solar system.
In the summer months we can still observe despite the lighter evenings, including the Moon, brighter planets, binary star systems, beautiful star clusters and maybe even the breath taking noctilucent clouds!
During the evening you will be treated to a hot drink of tea, coffee or our famous hot chocolate as well as having the opportunity to support our charity further by taking home a memento of your visit from our gift shop
Whatever the weather, our team of experienced and passionate astronomers will deliver a unique experience for all!