Space Kids - Solar Quest
Please note: we do not send tickets by post, instead they will arrive attached to your booking confirmation email.
Please choose a date to see ticket options
---
Event Location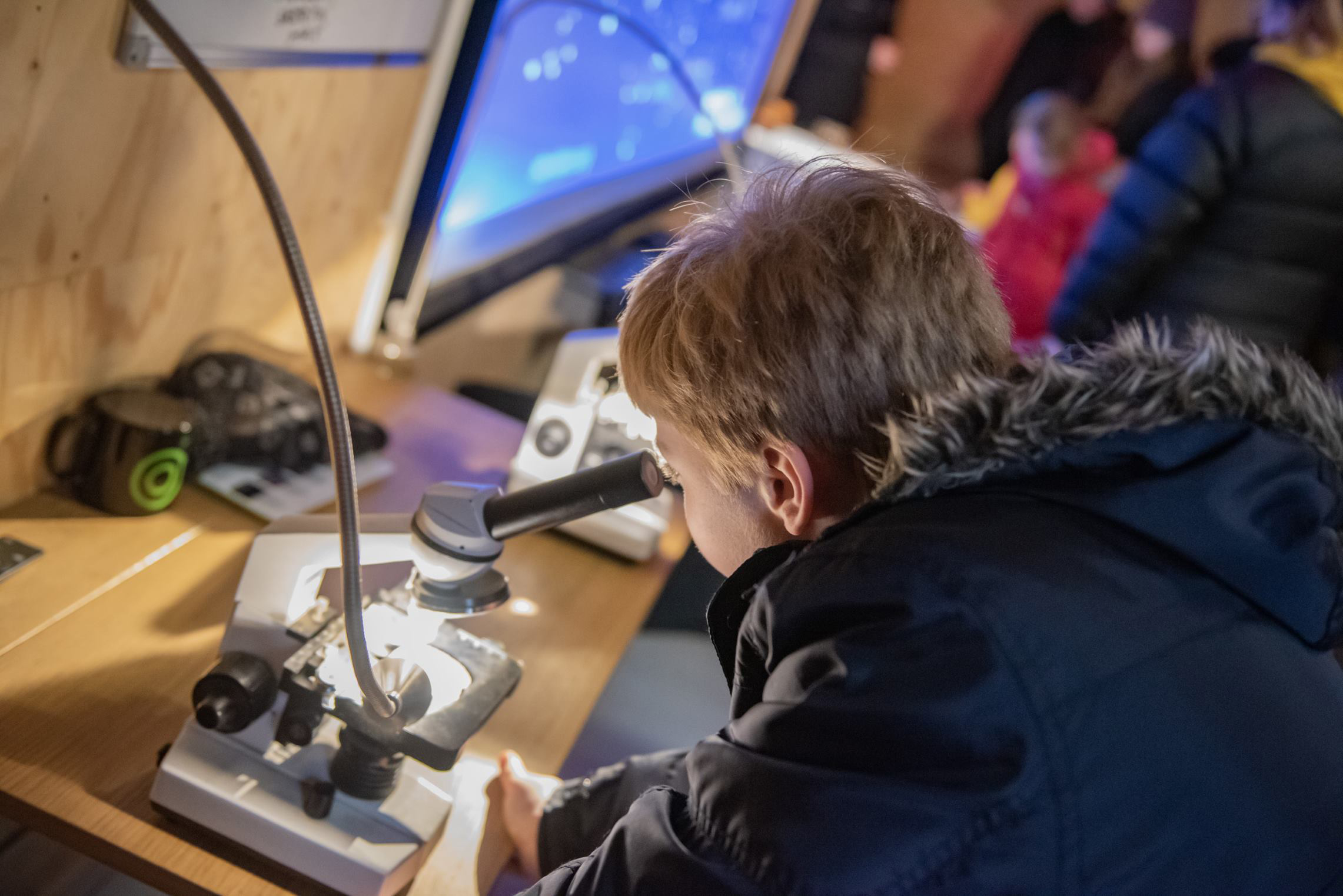 Our sun is the largest star in the sky!
Join us at Kielder Observatory, high on the hillside in Northumberland's International Dark Skies Park learning more about our sun and the light that makes it day!
These events are designed to be engaging, interactive and fun as we explain what sunlight is, explore different types of light we see (and don't see!) and how it affects our lives. What are shadows? How can we observe the sun safely? We'll answer all the questions you may have too!
You will get hands on with experiments on the topic of light, which help us better understand how wavelengths beyond our physical human abilities work. You will even leave with some gifts to help further your learning at home.
Whatever the weather, our team will present an inspirational experience, taking youngsters and parents on a trip through the cosmos in a way that will enthuse younger audiences and be equally interesting for accompanying adults. Of course, if it's clear, we can't resist but show you through our large aperture telescopes.
We'll have some space rocks on hand for you all to explore - you could find yourself holding a piece of rock approximately 4.5 billion years old, or even a fragment of the Moon or Mars!
At the end of the event you will have time to grab a drink, and peruse our gift shop, wander around the facilities, grab any selfies you wish, and ask any questions you may have from our team of astronomers. We recommend this event is best for ages 7 to 12 years old. Please be aware all children under 16 must be accompanied by an adult, all of whom must have a ticket.