Saturn Night (WE)
Please note: we do not send tickets by post, instead they will arrive attached to your booking confirmation email.
Please choose a date to see ticket options
---
Event Location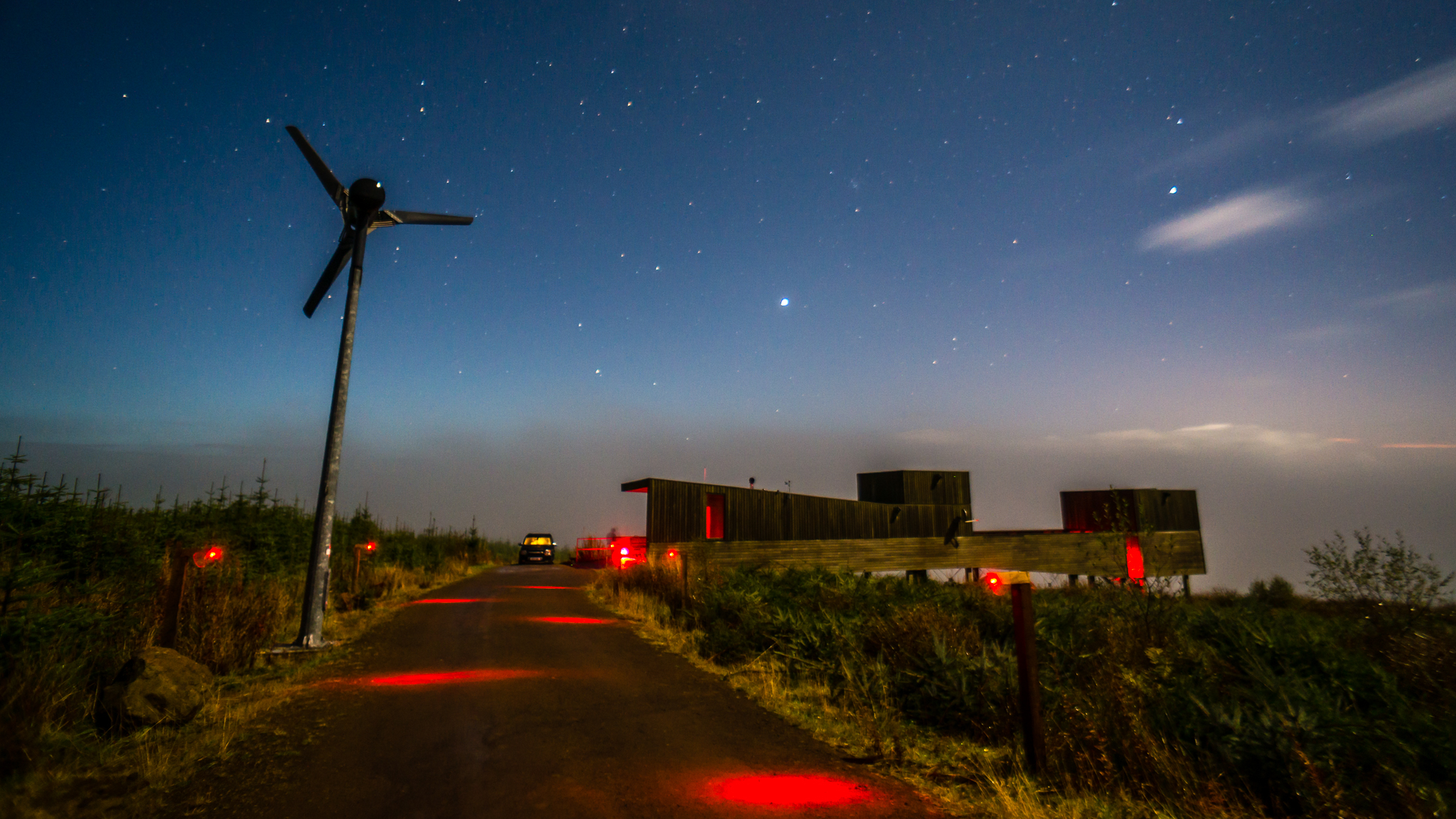 The King of the rings! This evening you will receive an in-depth talk about this fascinating planet including amazing images of Saturn's surface, its ring system and the moons. We will share with you some of the amazing discoveries first made by the Voyager missions and by the Cassini probe which orbited the planet from 2004 until last year. Then our experienced astronomers will take you on a tour of the observatory, give tuition on using the telescopes and on to observing the planet itself. Majestic planet Saturn will be visible this evening if the skies are clear so this is your opportunity to observe a celestial wonder of the solar system! The team will then take you on a tour of the night sky - skies are lighter through the summer months but there'll still be plenty look at and we may see star clusters, other planets, craters on the moon or even the elusive noctilucent clouds. A hot drink will be served during the event which is included in the ticket price.