Physics in the Forest - Exoplanets
Please note: we do not send tickets by post, instead they will arrive attached to your booking confirmation email.
Please choose a date to see ticket options
---
Event Location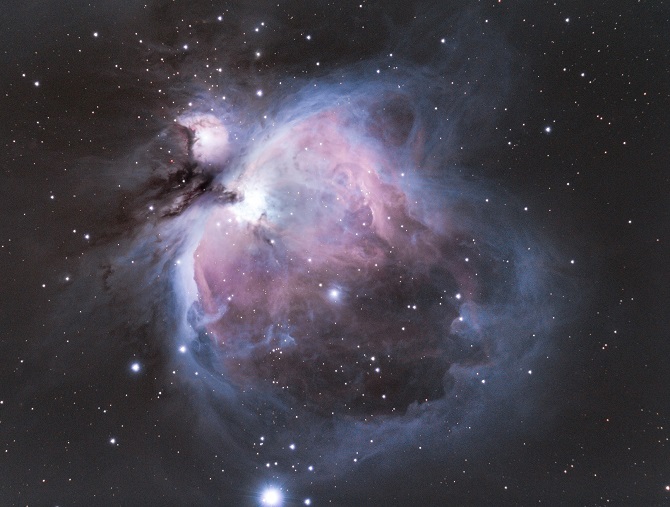 Physics in the Forest
In April 2018 we opened our new state of the art Gillian Dickinson Astro Imaging Observatory, this new facility is to be used in furthering our reach into education.
We aim to utilise the superb dark skies over our observatory to teach guests about current research and headline astronomy, fitted out with high tech instruments and instrumentation the observatory is second to none.
Our team of academic astronomers will engage and stimulate your understanding of some complex concepts... Not always for the faint hearted!
These events are designed for the guest that wants to learn that little bit more, but there is still of course good old observing and so on the clearest nights we will be using the high tech instruments to probe the universe…
Exoplanets: The search for Earth 2.0
The field of Exoplanet Astronomy is relatively new, but growing at an accelerating pace. Since the first exoplanet was found in 1995, almost 4,000 more have joined its ranks, most in the last two years.
We have found planets of all sizes and at many orbital distances from their star. So diverse is the zoo of planetary systems we have found that astronomers are now rethinking how our own solar system formed. Yet, in all this searching, we have never found anywhere quite like our home planet Earth.
As resources on our planet get stretched farther and farther, the challenge of finding a new home is becoming increasingly pressing.
This evening's talk will look at the history of exoplanet science. We will examine what factors have made the Earth such a haven for life and how astronomers are overcoming the challenge of just defining 'habitable' for planets.
Weather permitting we may also be able to show you known stars with planets and maybe even get some live data. You will also receive a comprehensive insight into how the instruments and the cameras work with our computerised systems.
An astronomic night of learning under the stars.