Physics in the Forest - Exoplanets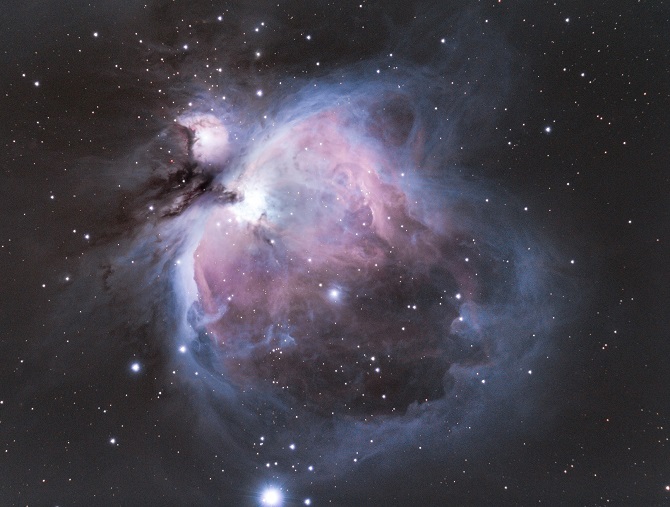 In April 2018 we opened our new, state of the art Gillian Dickinson Astro-imaging Academy, to further our aims of inspiring and educating as wide an audience as possible about the Universe.
These new 'Physics in the Forest' events are designed for the guest that wants to learn that little bit more. We will delve deep into a current topic in Astronomy and discuss the science behind the headlines, while keeping things digestible and understandable.
We will take a look at our powerful new telescopes designed for deep sky imaging and astronomical data gathering, and weather permitting there'll be a chance to gaze through eyepieces at some of the majestic sights of the Cosmos.
Exoplanets: The search for Earth 2.0
The field of Exoplanet Astronomy is relatively new, but growing at an accelerating pace. Since the first exoplanet was found in 1995, almost 4,000 more have joined its ranks, most in the last three years.
We have found planets of all sizes and at many orbital distances from their star. So diverse is the zoo of planetary systems we have found that astronomers are now rethinking how our own solar system formed. Yet, in all this searching, we have never found anywhere quite like our home planet Earth.
As resources on our planet get stretched farther and farther, the challenge of finding a new home is becoming increasingly pressing.
This evening's talk will look at the history of exoplanet science. We will examine what factors have made the Earth such a haven for life and how astronomers are overcoming the challenge of just defining 'habitable' for planets.