Night Sky Safari
Please note: we do not send tickets by post, instead they will arrive attached to your booking confirmation email.
Please choose a date to see ticket options
---
Event Location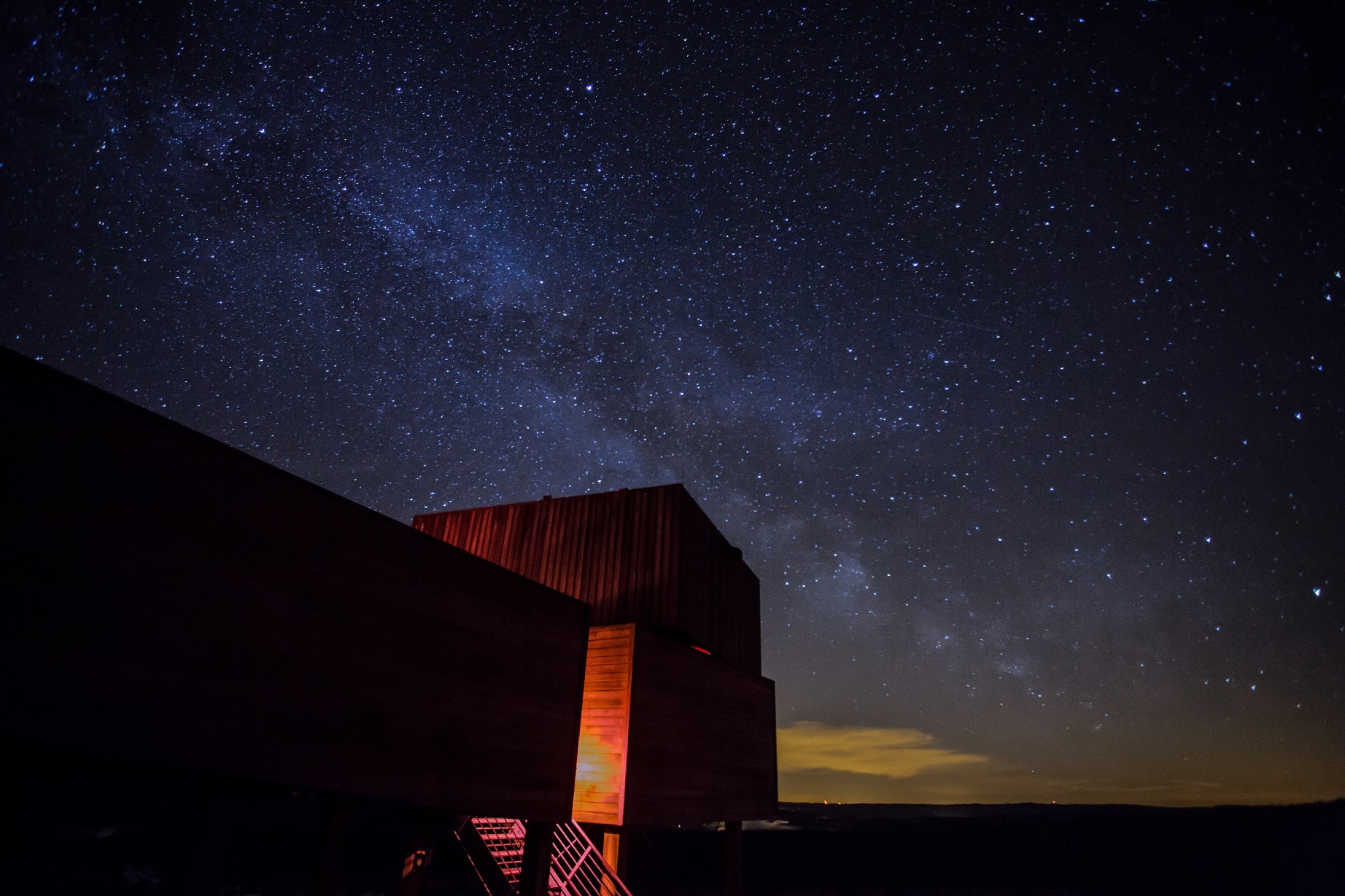 Come and enjoy a fascinating evening with the telescopes and experienced astronomers at Kielder Observatory, hidden away in the renowned Northumberland International Dark Sky Park. For the Night Sky Safari we'll be observing various objects in the night sky and our team will explain in detail exactly what you're looking at. When you arrive you'll receive a short introduction to the night's planned observing schedule and receive tuition on how to use the telescopes so to maximise your experience. If the weather prevents observation, there'll be extra talks and activities and our passionate science team and volunteers will be on hand to answer any questions you may have had burning for many years.
Let us be your guides around the night sky, we'll give you a laser-guided tour of the constellations giving tips on how you yourself can find all sorts of objects.
Depending on observing conditions and the lunar calendar we can show you planets, star clusters and even galaxies, the brightest of which can be seen with the naked eye from our observation deck. We may even catch a glimpse of the International Space Station as it glides across the sky!
On cold nights the log fire will be keeping the observatory warm and cosy and we'll be serving refreshments including our famous hot chocolate, take your hot drinks outside and chill out on the observation deck.
During the summer months, despite the lighter evenings we can still observe the moon, the beautiful planet Saturn, binary star systems, beautiful star clusters and breath-taking noctilucent clouds.