Late Night Summer Skies
Please note: we do not send tickets by post, instead they will arrive attached to your booking confirmation email.
Please choose a date to see ticket options
---
Event Location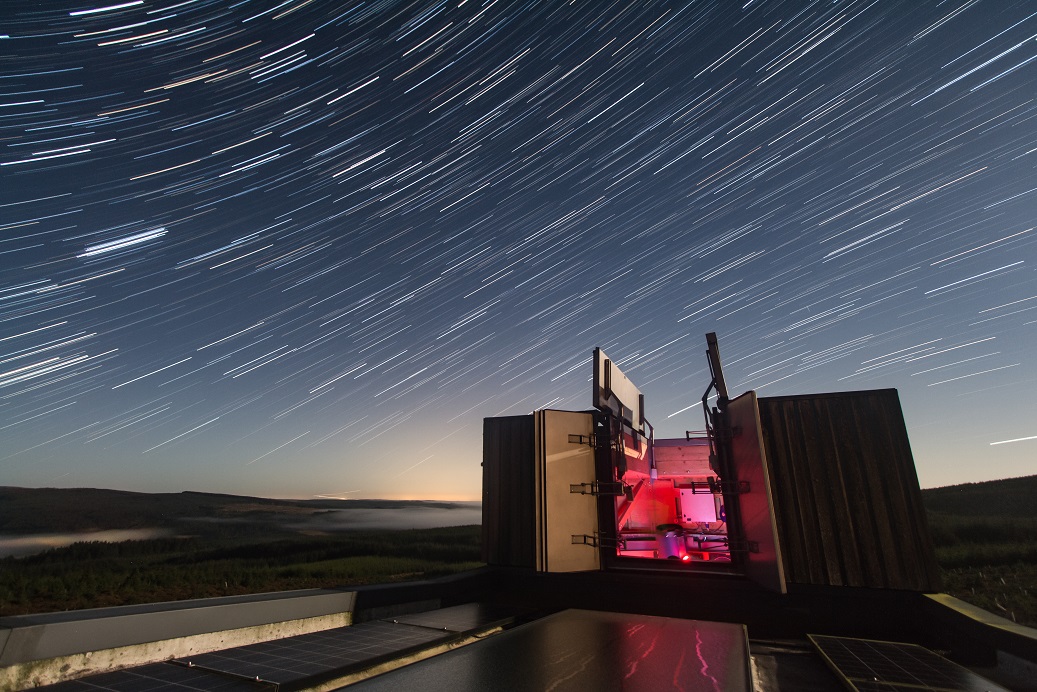 Summertime is a superb season to observe the skies at the Kielder Observatory, the cold winter and misty spring skies have now receded into summer time and with it warmer nights heralding a change in the skies... No longer do we get the inky black dark skies, they are replaced with a million shades of faint, pale blues and orange. All but the brightest stars have faded away as the sun dips a mere 15 degrees below the northern horizon. For many astronomers summertime is the best as it brings warmer nights and atmospheric phenomena only seldom glimpsed, in addition summer brings the planets back into our skies.
Weather permitting, we'll have our comfy two-seater "moon chairs" out on the deck with blankets for you to snuggle up under what must be the most inspiring and romantic views of the night sky. Within the observatory we will reveal distant objects through our large aperture telescopes including planets, star clusters and bright stars all with the expert guidance of our friendly and knowledgeable astronomy team.
When the weather prevents observations, you will still get to see all our equipment up close and be shown how it works with advice on astronomy from our expert team. You will be shown the wonders of the Universe on our large screen while kept cosy with the log-burning stove and a hot chocolate will be served during the evening.
Based on your feedback we have reduced the number of visitors for this event to 20 spaces to ensure you get maximum time at the telescope and an intimate observing session with our most experienced astronomers.
The ticket price for this event reflects the cost of hosting these extra-special events -- there will be free hot drinks served throughout the evening (in a free to take home Kielder Observatory mug!) and should the skies be cloudy you will be entitled to a 30% discount on your next booking if we are unable to observe through the telescopes.
However the evening goes you'll receive a first class experience at the UK's premier public observatory!