Late Night Planets
Please note: we do not send tickets by post, instead they will arrive attached to your booking confirmation email.
Please choose a date to see ticket options
---
Event Location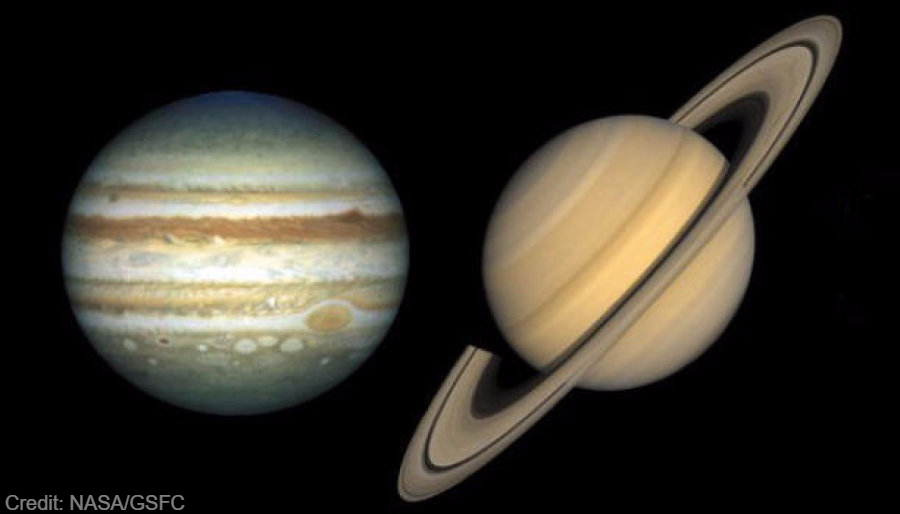 Jupiter and Saturn grace our skies this evening for a night of planetary observing. Many say that seeing Saturn for the first time is truly magical.. at Kielder, we make the magic happen. When you arrive you'll receive a short introduction to the night's planned observing schedule and receive tuition on how to use the telescopes so to maximise your experience. Our expert staff and volunteers will be on hand to answer any questions you may have, like what is a star?, what is a planet?, you get it? there are no "silly" questions in here, so no previous experience is necessary. Jupiter is riding high in the skies allowing us to observe the cloud bands of its upper atmosphere and its 4 Galilean moons. Then we move on to the gas giant Saturn which later in the evening will be rising in the south-east along with its moons including Titan, the second largest moon in the solar system. We'll also aim to show you many more wonders of our universe including galaxies and stars themselves displaying a wonderful array of colours. Globular clusters! Millions of stars wrapped into a tight ball and the faint wisps of nebula which come to life in our large telescopes, objects you'll want to see again and again. Of course at this time of year the faint distant objects dim into the Summer skies, however it is the most beautiful of nights that we encounter during the warm summer months, with atmospheric phenomena like night shining clouds and the ISS (International Space Station) flying over head...what a night under the stars at the UK's premier dark sky Observatory.
Please note: A hot drink will be served at some point during the event and is included in the ticket price.