Kielder Observatory Comes to Newcastle - The Big Universe
Please note: we do not send tickets by post, instead they will arrive attached to your booking confirmation email.
Please choose a date to see ticket options
---
Event Location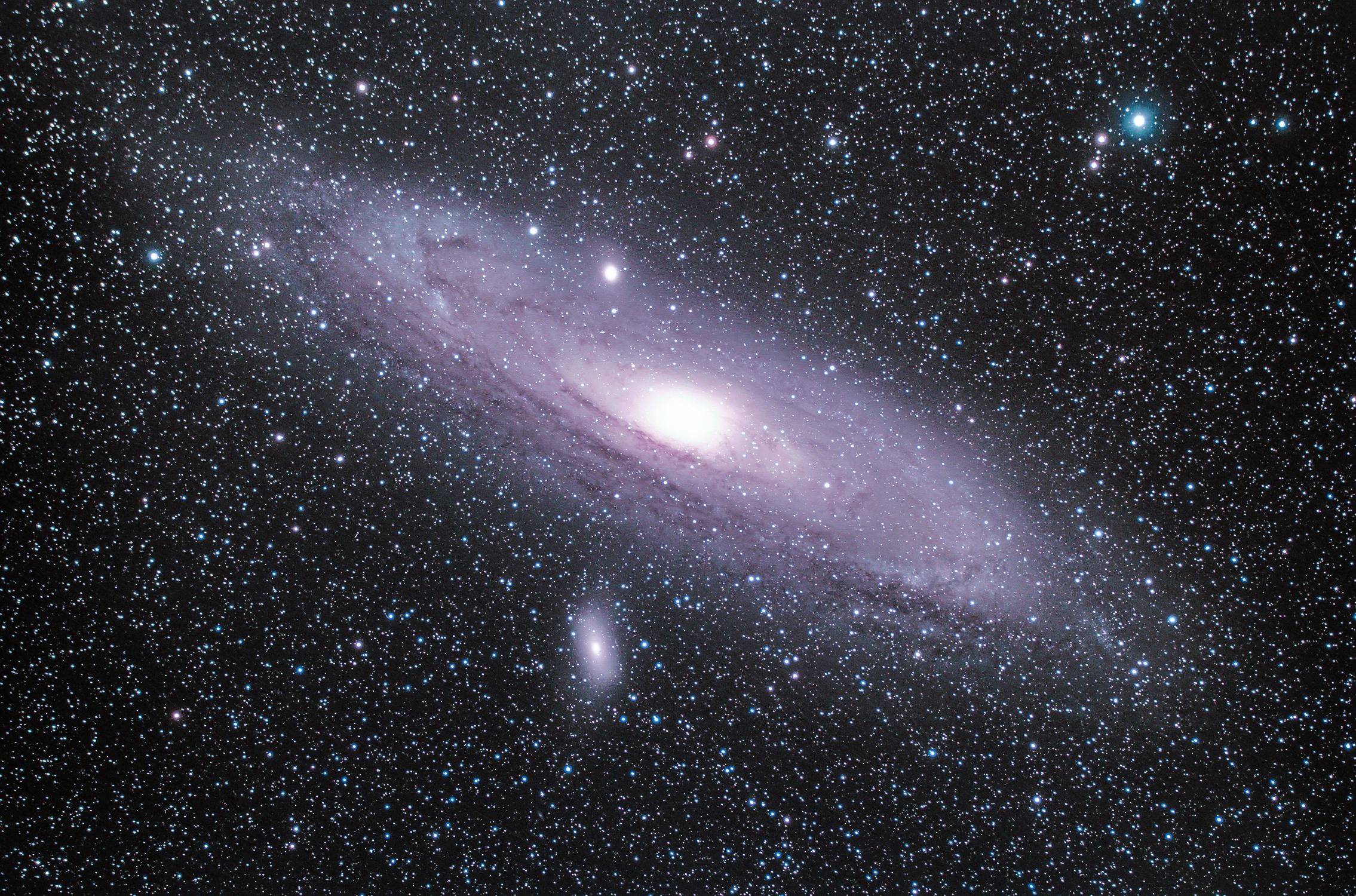 The Big Universe
Kielder Observatory is coming to Newcastle once again to bring alive the wonders of our Universe
One of the oldest questions we, as a race has ever pondered is what are the origins of the Universe?
This evening's event will consist of Gary introducing some of the mind boggling concepts science is trying to unravel!
This will be followed by a Q & A session and the Observatory team will be on hand to show you images, talk telescopes as well as astronomy
· Exploring the origins of the Universe
· Physics with Dr Fred
· Telescope Workshop
· Finding and locating objects in the sky
The Ball Room bar will be open during the event and for anyone who would like to make a night of it, the Vermont Hotel has offered a special room rate of £60 B&B (single occupancy) or £70 for two people. A special booking code will be emailed to you within your event booking confirmation should you wish to take up this offer
Website: http://www.vermont-hotel.com/
VENUE: Ball Room at the Vermont Hotel, Newcastle upon Tyne, NE1 1RQ