You are here:  

Competition
Give the gift of Inspiration!
Event Gift Vouchers
Our gift vouchers can be used to book an event or in our gift shop, helping to support Kielder Observatory and inspire the recipient!
UK Astronomy Photographer of the Year 2016
"Wherever there is light, one can photograph"
It gives us immense pleasure to announce the winner and runners up in our inaugural Astrophotography Competition 16

We were honoured to have Sir Arnold Wolfendale, 14th Astronomer Royal and Patron of the Kielder Observatory judge the competition and we have included his comments on each photograph

1st Place: Sarah White: Lochan of stars
The serenity of this photograph sums up one of the attractions of Astronomy.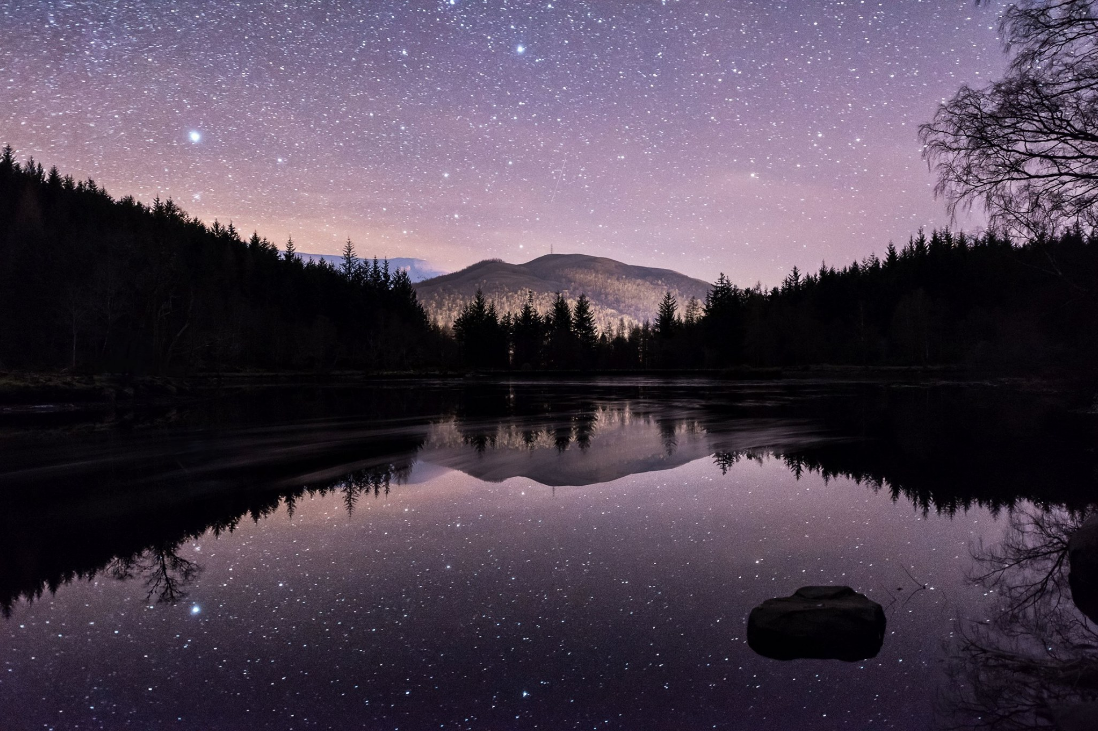 2nd Place: David Wills: M45 The Pleides
A famous stellar group photographed in excellent definition.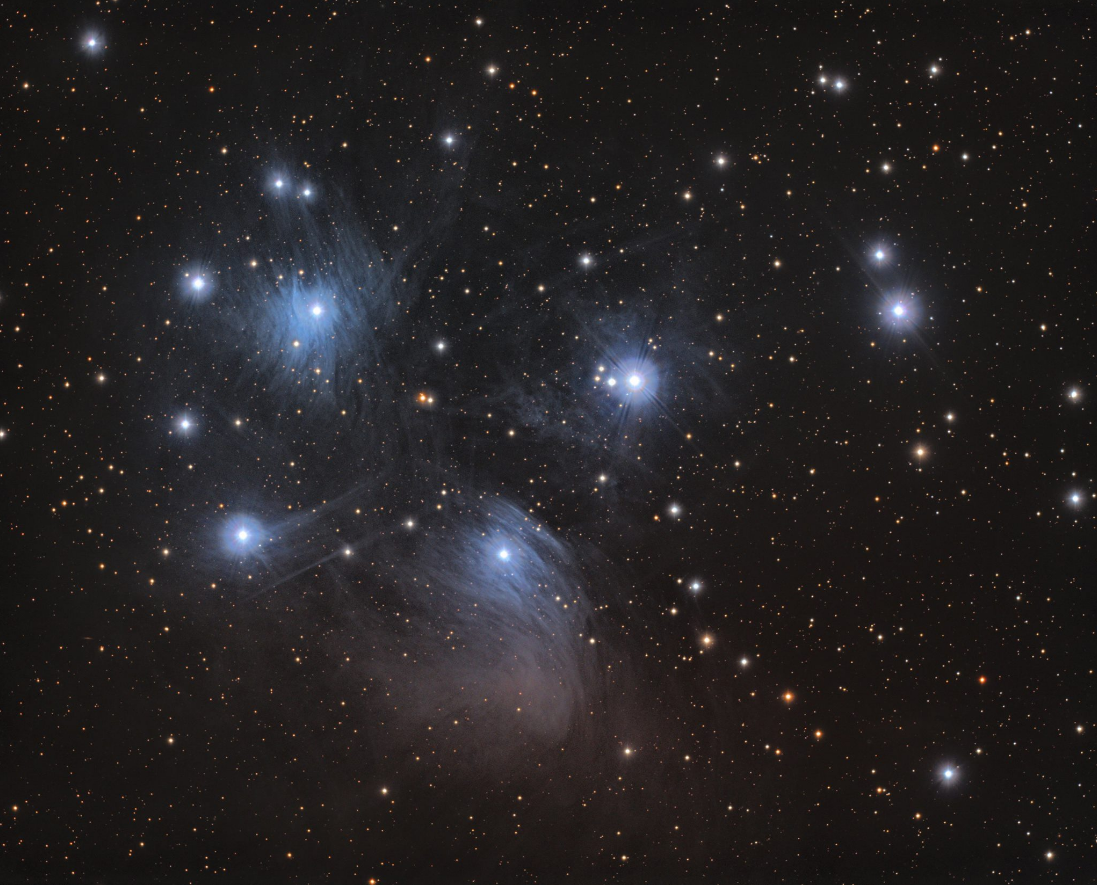 3rd Place: Jordan Whipps: Bokeh Milky Way
A nice juxtaposition of the Great Milky Way with the elegant tracery of a terrestrial 'denizen'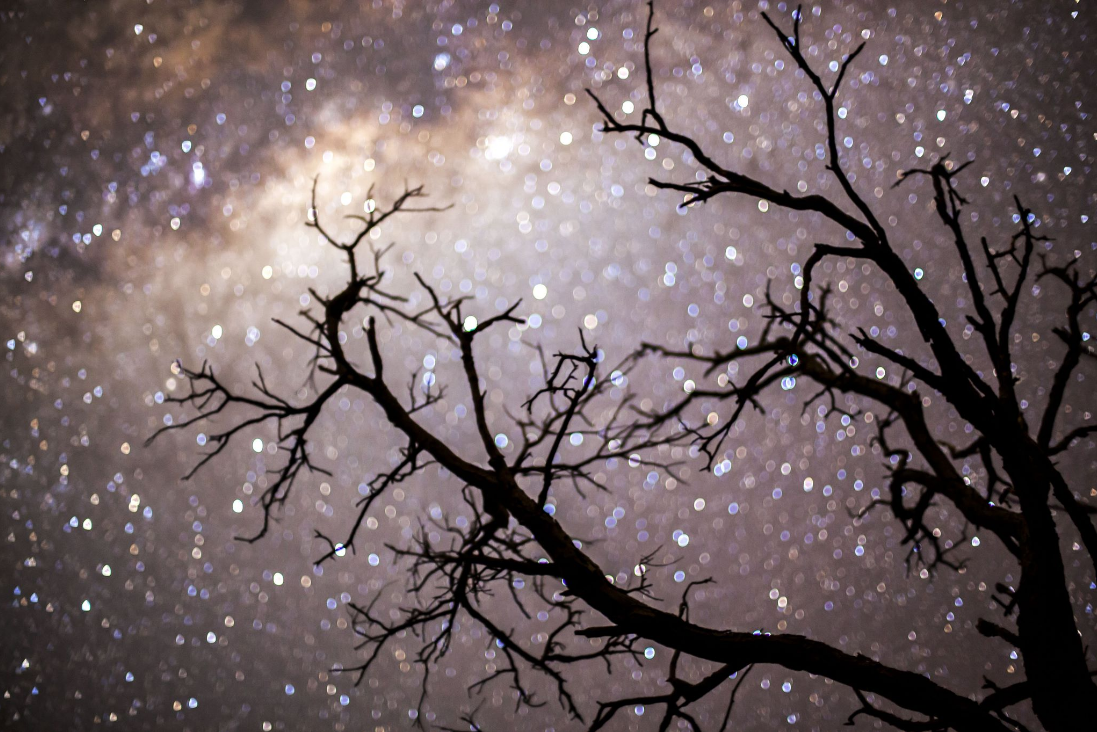 We'd like to take this opportunity to say a huge thank you to everyone who took part, we were blown away by some of the images which made judging the winner such a difficult decision. View our Virtual Exhibition below to see all of the shortlisted photos.

Commiserations to all those who didn't make it to this stage, the competition was extremely fierce and we hope you will enter again next year.


#KOAPY16