You are here:  

News

MyHotelBreak.com Guest Blog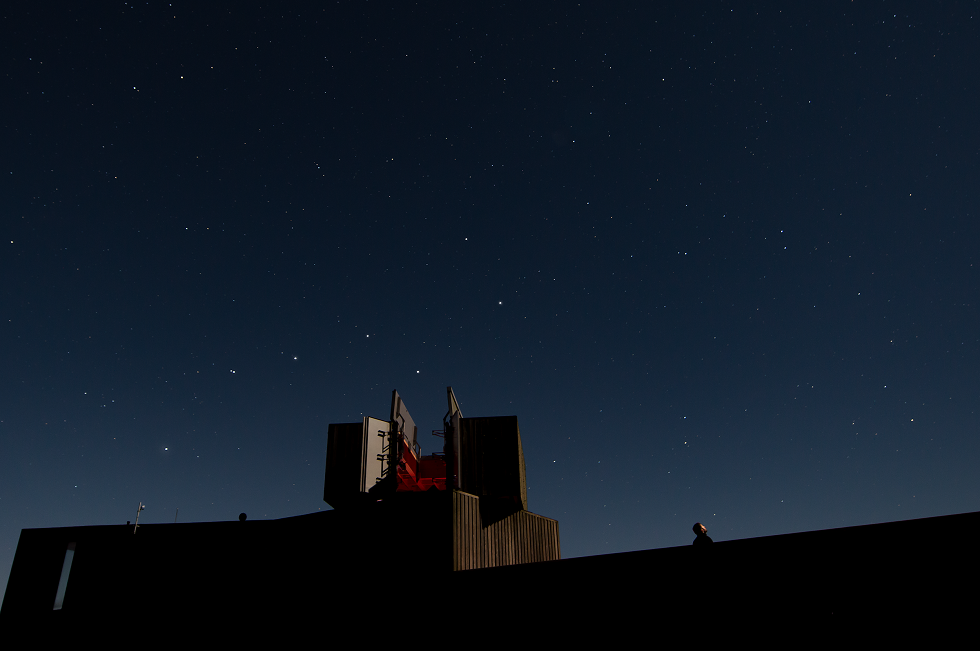 Take an adventure into the unknown at the remarkable Kielder Observatory attraction in beautiful Northumberland
MyHotelBreak.com Guest Blog
22/10/2019
We recently collaborated with myhotelbreak when they visited us here at the Kielder Observatory. Find out what they discovered in this guest blog edition:
By Jonathan Livingston
Northumberland is a place filled with so much history and scenic views. It's one of our favourite places. We always like to ask our guests where they visited when they stayed in our hotels in Northumberland. A couple had mentioned they visited the Kielder Observatory. They went on to say that this was one of the main attractions they were visiting. The guests also said that the event they attended was the stand out highlight of their trip.
As we were going to be in Northumberland for a few days we did some digging and realised there were some really great events on when we were in the area.
Let's find out more…
We were here around the second week in September so we decided to book up for the Late Night Explorer event. We knew we were in for a treat. From the outset, we were really taken aback. We were surrounded by some unrivalled scenery on the drive up to the observatory in Kielder. It was truly stunning.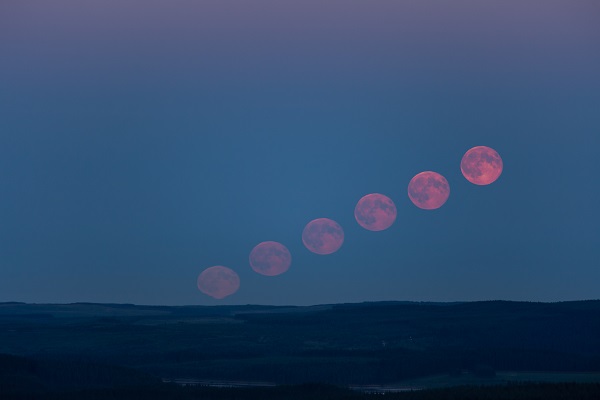 We got the chance to look into the sky from the heart of the Northumberland Dark Sky Park. Also, we were lucky as the sky was quite clear so we were able to see quite a lot of stars in the sky which was a real bonus. We could actually make out some planet shapes too – this is how amazing the Observatory is. A true institution.
Added to this, the staff are not only a pleasure to deal with, they are so knowledgeable. The presentation ticked all the boxes. It was so informative. It gave us a deep insight into stars, space and astronomy in general. The expert team gave us an in-depth analysis of the observatory equipment and how it was used as well.
We were also treated to hot drinks which warmed us up as the evening got a bit chilly towards the end.
Please note that access to the observatory needs to be pre booked in advance. Find out all events that are on in the coming months here.
Insider tips:
• Information on all the events can be found here
• Tickets can be purchased on the website
• Tickets sell out fast so get in quick
The observatory is an attraction everyone must experience when on a break in Northumberland. Create memories that last at Kielder Observatory this year.