Jewels of the Universe
Not Available
This event is no longer bookable
---
Event Location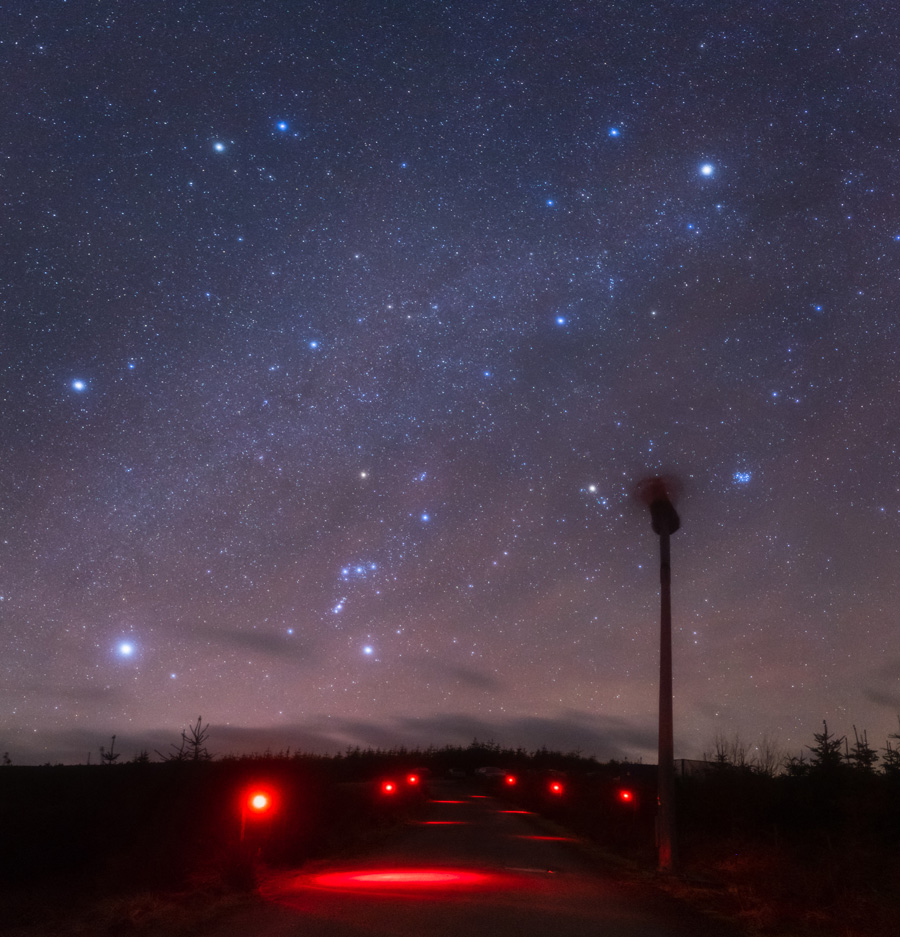 Each individual member of the Kielder science team shares the combined passion for astronomy, however their favourite parts differ, sometimes dramatically! Tonight they will share with you their passion and guide you through their favourite things to do, see or discover.
Let us guide you around the night sky, exploring seasonal differences and highlighting the jewels of the universe you can see around that time. If the weather isn't on our side, we'll use our digital simulation software to give you a full tour of the night sky, where we can even travel through time to show what you may see in the coming weeks or months.
When observing, depending on conditions and the lunar calendar we can show you planets, star clusters and even galaxies, the brightest of which can be seen with the naked eye from our observation deck. We may even catch a glimpse of the International Space Station as it flies across the sky!
During the evening you will be treated to a hot drink of either tea, coffee or our famous hot chocolate as well as having the opportunity to support our charity further by taking home a memento of your visit to the observatory from our gift shop
In the summer months we lose the darkness so we turn our attention to the brighter objects that are visible, such as craters on the moon, star clusters and atmospheric phenomena like night shining clouds, known as noctilucent clouds…
Although star-gazing is the priority on all our events, our aim is to deliver a fantastic experience whatever the weather with the help of our team of experienced and passionate astronomers.