Late Night Dark Skies
Not Available
This event is no longer bookable
---
Event Location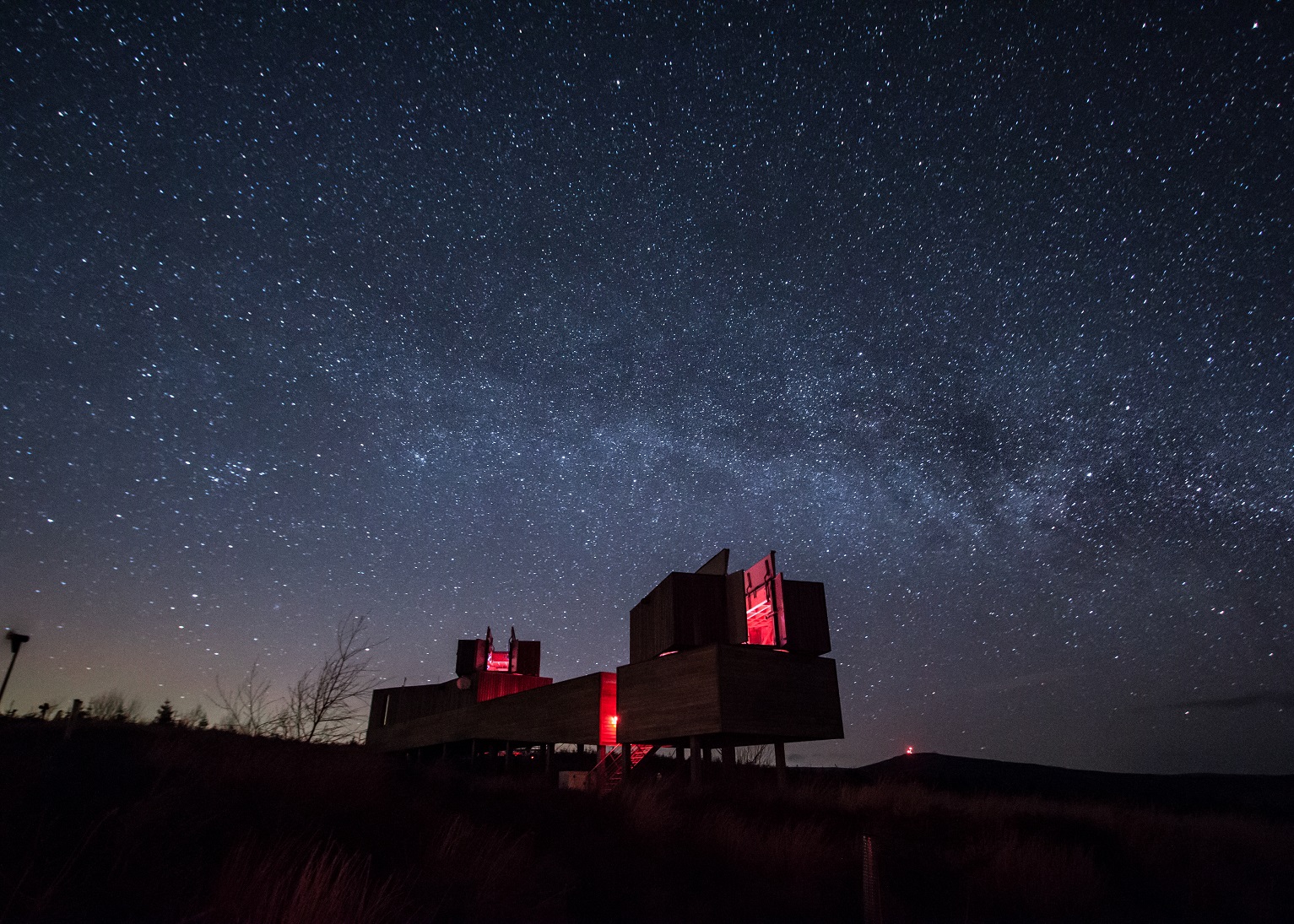 Come and join our inspirational team of astronomers as we observe the darkest of night skies above the internationally renowned Kielder Observatory. This late night event is timed to coincide with a new moon and when the skies are at their very darkest.
From our observation deck the heavens look astounding with the skies awash with stars and the Milky Way arching overhead. Weather permitting, from the deck you'll be able to see the constellations, passing satellites and maybe shooting stars for a romantic and inspiring view!
Within the observatory we will reveal distant objects through our large aperture telescopes including planets, galaxies, star clusters and nebulae all with the expert guidance of our friendly and knowledgeable astronomy team.
When the weather prevents observations, you will still get to see all our equipment up close and be shown how it works with advice on astronomy from our expert team. You will be shown the wonders of the universe on our large screen while kept cosy with the log-burning stove and a hot chocolate will be served during the evening.
You will get maximum time at the telescope and an amazing discovery session with our most experienced astronomers. There is a free Kielder Observatory mug for every guest and, should the skies be cloudy, you will be entitled to a 30% discount on your next booking if we are unable to observe through the telescopes.
However the evening goes you'll receive a first class experience at the UK's premier public observatory!